ICEX-Invest in Spain allocates up to two million euros to attracting projects with a high innovation component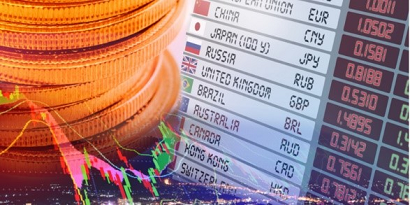 23 January 2018
The period has opened for applying for funding from the Smart Technology Fund
The period for submitting applications for the 2018 edition of the program for investment for foreign companies in R&D activities, also known as the Smart Technology Fund, will remain open until February 26. This program is financed with funds from ERDF and the EU from the Operational Program for Smart Growth.
The initiative is endowed with a total of up to two million euros, and aims to encourage the development of new R&D activities by foreign companies seeking to become established in Spain, or for already established companies looking to start up and develop R&D activities.
The maximum amount of aid per beneficiary is 200,000 euros. The funds are granted for activities carried out before December 31, 2018, in the Canary Islands, Castile-La Mancha, Extremadura, Murcia and Galicia.
In addition to foreign companies, consortia of companies in which at least one is financed by foreign capital can also participate without these clusters needing to have a legal status.
For the purposes of this call, a foreign-owned company will be understood to be a company with 10% direct foreign investment or more in its capital.
In the first three years of operation of this program, the 6 million euros scheduled were fully allocated in the three campaigns, and served to implement 59 projects, out of the 210 applications received.
The most active autonomous regions are Andalusia and the Region of Valencia, which have exhausted their available funds, so a notable increase can be expected in applications in Murcia, Castile-La Mancha, Galicia and Extremadura in 2018.
The requests for aid must be formalized via the ICEX Virtual Office.