Innovak opens a subsidiary in Alicante in order to enter the European market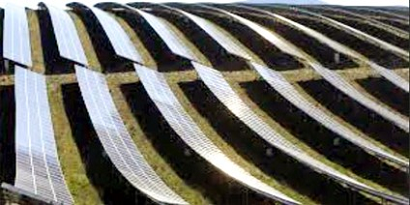 05 February 2020
It is currently in the process of obtaining public health authorizations to be able to market its fertilizers and phytosanitary products for the agricultural sector
According to the announcement shared on its LinkedIn profile, the Mexican multinational Innovak Global has chosen Alicante to start its operations in Europe. The company, which specializes in manufacturing and marketing fertilizers and phytosanitary products for agriculture, has created the subsidiary Innovak Global Europe, SL. to access the domestic and European market.
For the time being, while it prepares its own internal structure before the start of operations, the company has appointed one of the lawyers from the law office in charge of the procedures as sole provisional administrator. The main procedures required before it can effectively begin its activities include particularly the public health authorizations that will allow it to market its products in Europe.

International presence
Innovak was created in Mexico in 1957, and ten years later began formulating its own products for the agricultural sector. In the mid-1980s it started marketing its products in the United States, and today also has subsidiaries in Brazil, Peru and Colombia; it exports to countries like Chile, Bolivia, Canada, Malaysia, Turkey and Japan
According to the newspaper Levante, to which the company includes a link from its LinkedIn profile, the main innovation Innovak brings to Spain is its new lines of biostimulants and organic nutrients in response to current trends in the international market.