Pingvalue launches a campaign to finance its upcoming phase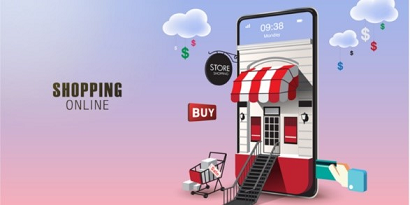 20 February 2018
It expects to raise 30 million euros through the emission of crypto assets for its system development
The company from Luxembourg, Pingvalue, with its R&D&i center at the Science Park of the Miguel Hernández University (UMH) in Elche (Alicante), has opened a pre-ICO period for its Pingvalue.io project. The pre-ICO (Initial Coin Offering) period consists of the investment by private investors of crypto assets with which the company will finance itself prior to its market launch.
The purpose of the Pingvalue.io project is to drive local commerce using big data and new technologies to provide consumers with personalized information based on their interests and geographic location. To this end, it has developed a cloud services platform and a smartphone application that puts potential customers directly in contact with local businesses.
Last September, Pingvalue received a grant of 200,000 euros from the Smart Technology Fund of ICEX-Invest in Spain. This program focuses on investments by foreign companies of R&D activities, financed with ERDF funds managed by ICEX. Pingvalue has over 30 employees at its facilities in Elche, including software engineers and marketing experts.
Now, through the ICO (Initial Coin Offering), between January 2 and March 11, it intends to raise 30 million euros to invest in system development and new services implementation, explains Carmen Pastor, Coordinator of the company LegalTEC, in the website of the Association for the Promotion and Dissemination of Technology and Knowledge Society in Alicante (AlicanTEC).