The application period for funding for R&D activities is now open
26 February 2020
ICEX-Invest in Spain allocates one and a half million euros to attracting foreign projects with a high innovation component
The period for submitting applications for the 2020 call in the program for investment by foreign companies in R&D activities is now open until March 12.

The program is endowed with a total of one and a half million euros and aims to encourage the development of new R&D activities by foreign companies seeking to become established in Spain, or for already established companies looking to start up R&D activities.

The maximum amount of subsidy per beneficiary is 200,000 euros. The activities receiving subsidies must be carried out before December 31 2020 in the Canary Islands, Castile-La Mancha, Extremadura, Murcia or Galicia, as these are the regions that meet the requirements of the EU regulation. Other regions such as Andalusia and Region of Valencia have already allocated all their available funds.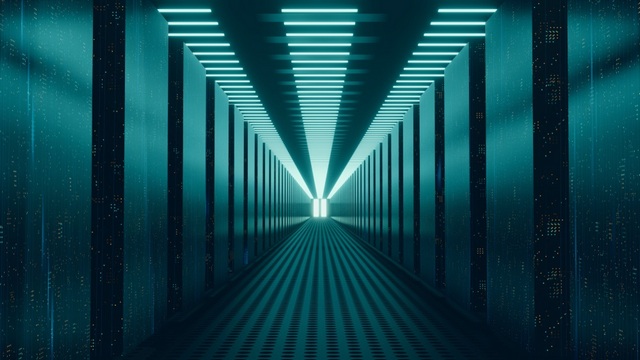 In addition to foreign companies, business consortia in which at least one company is financed by foreign capital can also participate, without these clusters needing to have a legal status.

For the purposes of this call, a foreign-owned company will be understood to be a company with 10% foreign direct investment or more in its capital.

The two most highly rated criteria when selecting the applications are the additional human and technology resources dedicated to R&D (both in terms of number of people and budget invested in professionals) and the project's possible effects (direct, indirect or induced).

Items eligible for funding
Each beneficiary can receive a maximum of 200,000 euros.

Eligible items cover everything from staff and material costs through to the repayment of buildings and land, and include expenses deriving from the acquisition of patents, and for services such as consulting or for legally setting up the company to execute the project.

The amount of the subsidy depends on the size of the company and the nature of the project, and ranges between 25% and 80%. The ideal case would be that of a small company engaged in industrial research with an effective collaboration with another company, the results of which were additionally published widely.

The projects may be individual or cooperative, and in both cases subcontracting can be used provided the third-party agreement covers only the partial implementation of the activity receiving the subsidy and does not exceed 50% of the total cost of the project.

Applications must be made through the ICEX Virtual Office which can also be accessed through Invest in Spain.
Since the program began in 2007, more than 200 projects have been carried out involving over 2,000 skilled workers and mobilizing an investment of more than 83 million euros.