Target Global launches a funding program for Spanish startups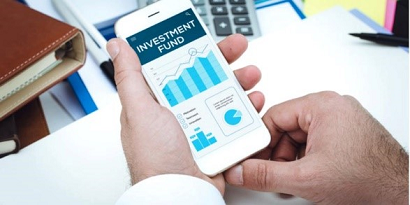 12 June 2020
The Berlin-based fund will dedicate 500,000 euros to supporting the early stages of Spanish entrepreneurs
Target Global has decided to invest in Spanish entrepreneurs in the early stages of their projects. The Berlin-based fund has created a funding program to sponsor the reinforcement of Spanish entrepreneurship. The Target Pre-Seed Global program is based on the premise highlighted by Lina Chong, head of investments at Target Global: "Spanish ingenuity is some of the greatest in the world".
According to Chong, Spain has a surprising technology ecosystem. However, she says, it has not received as much attention as startup havens like Germany and the United Kingdom, to name just two. "But we know Spain has an amazing breadth of talent and innovation", she says, and that is why the company opened an office in Barcelona in 2019 and made a commitment to support this ecosystem with its experience and funding.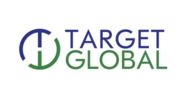 Enterprise in times of crisis
Chong believes there are significant grounds for optimism as an investor, because "challenges bring out the best in people and companies". The 2008 financial crisis was the incubator for many of the success stories we know today such as Uber and Airbnb, and she is confident that the current situation deriving from the Covid-19 pandemic will have a similar effect: "We want to find those great ideas, nurture them, and support them on their journey to scale up".
In Spain, that work is launched with the Pre-Seed program, with the allocation of resources from Target Global's 120 million euro Early Stage Fund II. The aim is to boost Spanish tech talent in entrepreneurs with strong ideas and products that offer a response to global problems.
Initial investment
Target Global is launching this program with 500,000 euros which will offer financial security for this type of projects and help them move to the next level. It will do so in partnership with other Spanish entrepreneurs and business angels, including the founders of companies such as Badi, Travelperk, Doctoralia, Housfy, Adyen, Job & Talent and Holded.
The selected projects will receive investments of at least 30,000 euros to support their growth. The terms will be flexible and agreed on a case-by-case basis. The main condition is that they should have their head office in Spain and that their idea should be technology-based, address a large market, and respond to a market need. Projects that have already received funding from other sources will not be chosen.
According to Chong: "It's a time of great risk and uncertainty, but now's not the time to pull up the drawbridge and wait for trouble to pass: we're standing by our commitment to support Spanish startups".