Madrid will have a new Google Cloud region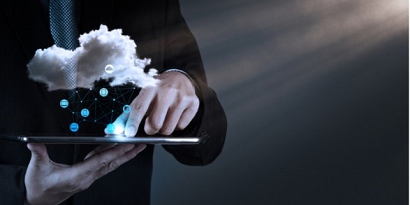 02 July 2020
Google joins forces with Telefónica to leverage its infrastructure and speed up digital transformation in Spain
Google has announced the creation of a strategic partnership with Telefónica to open a Google Cloud region in Madrid. The aim is to offer an infrastructure that is agile, scalable, flexible, sustainable, secure and resistant. It also plans to bring its customers the latest advances in telecommunications and cloud computing so they can obtain the maximum benefits from digital opportunities ranging from artificial intelligence to 5G.
The partnership between Google and Telefónica is intended to help Spanish companies of all sizes. The new Google Cloud region will make use of Telefónica's infrastructure in Madrid, which complies with the highest international security and data protection standards. The US company's cloud customers will benefit from the low latency and high yield of its workflows and stored data in this virtual infrastructure.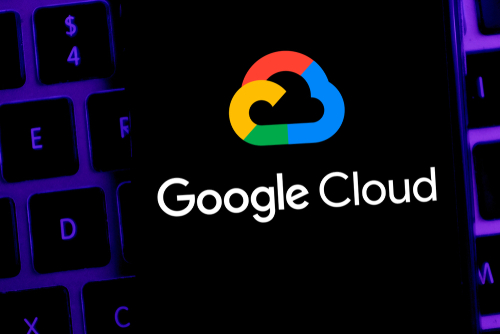 Full performance
Google's planned investment will allow both companies and public administrations to obtain the full potential cloud computing performance thanks to Google's artificial intelligence technologies. The company assures that it will offer the very highest standards of cybersecurity, data storage and compliance, particularly those that have specific data storage requirements.
Sustainability is another aspect that Google intends to uphold to the maximum, and has pledged to offset 100% of the electricity used in its facilities with renewable energy generation. This commitment will allow it to offer its customers a service that produces zero direct carbon emissions.
Beyond Madrid
In addition to creating the Google Cloud region in Madrid, the agreement specifies that both companies will join forces to provide innovative Google Cloud solutions to the public and private sector in all the markets where Telefónica operates. According to Isaac Hernández, country manager for Google Cloud for Spain and Portugal, the aim is to "speed up the adoption of the cloud by both large and small companies in all sectors".
Elsewhere, the Telefónica Group will also use the technologies offered by Google Cloud in its own digital transformation process. This technology will enable it to advance in areas such as machine learning, artificial intelligence, data analysis and applications development.
The partnership between Google and Telefónica is a further step forward in the collaboration initiated in 2019, when Google Cloud's solutions were included in Telefónica's global B2B catalog. The US company frames the agreement as part of its long-term commitment to accelerate digital transformation in Spain.