Square acquires the instant mobile payment company Verse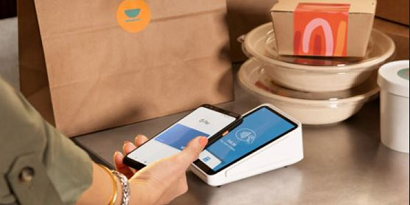 07 July 2020
The company created by the Twitter CEO Jack Dorsey, will maintain the Spanish brand as an independent business
On June 15, the Spanish company Square officially welcomed the Verse team after the acquisition had been concluded. Verse is a peer-to-peer payment app (P2P) in Spanish that allows its customers to send and receive payments instantly, securely and free of charge. In short, a tool designed for simple use between family members and friends.
Square is the owner of another similar app called Cash, which will share synergies with Verse, although both will maintain their brand operating independently. The US company explained in a press release: "Verse will join the Cash App organization at Square, enabling the two teams to learn from one another as we provide them with additional support through Cash App technology and resources".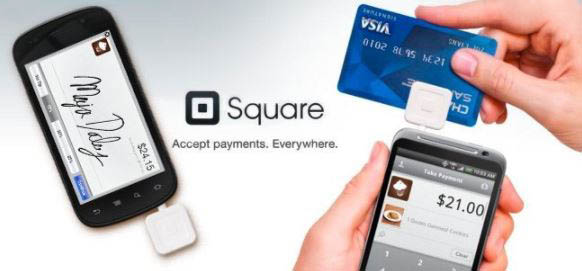 Empowering people
Square was founded and is headed by Jack Dorsey, who is also the co-founder and CEO of the social network Twitter. Its aim is to create tools that are easy to use and that help empower people in the financial sector, with one basic idea: "No one should be left out of the economy because the cost is too great or the technology too complex".
In line with this philosophy, the press release on the acquisition of Verse indicates: "We were drawn to Verse's strong team, and they share a similar approach to us around inventing and learning to better serve customers".
Growth in Europe
Square's main priority for the future of Verse is to consolidate its growth in Europe. To achieve this, it says that the Spanish company "will continue to operate as an independent business, working out of their offices with no immediate changes to their existing products, customers, or business operations".