Seat builds a laboratory to innovate in battery development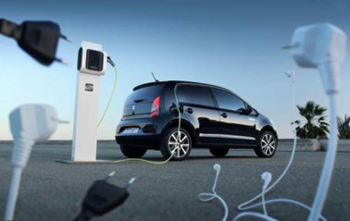 17 November 2020
The Test Center Energy will be commissioned in April, with an investment worth over €7 million 
The electric car is here to stay and manufacturers are aware of the fact that they cannot miss this opportunity. Batteries continue to be an area that requires more research to improve vehicle performance and driving range. To provide a response to this need, Seat has announced the start of construction of a battery laboratory at its plant in Martorell (Barcelona).
The future Test Center Energy (TCE) will receive an investment of €7 million and, according to the company, it will be the first in Spain. It will have a surface area of 1,500 m2, with a 1.3 MW testing capacity, allowing it to test on vehicles, cell modules and battery units.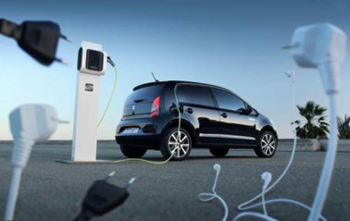 Benchmark in e-mobility
Seat aspires to become a benchmark in e-mobility, thanks to the investment in research and development of new power systems with which to propel electric and hybrid vehicles. The funds allocated to finance this new laboratory are part of the investment plan, worth €5 billion, announced in July, which will be allocated to R&D projects between 2020 and 2025.
The construction phase is expected to end in April 2021. The new laboratory will have three different testing areas to work on innovations according to needs, such as the validation of cell modules with lithium-ion technology, research on medium and high-voltage batteries and charging system development.
The TCE will feature climate chambers, in which the tests will be carried out with these elements under extreme thermal conditions. It will also have a high-tech electronics lab, in which prototypes will be developed and interfaces will be built for the testing systems. Finally, a workshop will be designed and equipped to perform tests in up to six vehicles at the same time.
Second battery laboratory
The Test Center Energy will be Seat's second battery research and development laboratory. Its construction has been announced ten years after commissioning the combined low, medium and high-voltage battery laboratory, which has been developing national and international R&D projects since 2010, with more than 2,000 test cases.
Werner Tietz, VP for R&D, explains that "Seat has shown its commitment to electric vehicles for years and the construction of this Test Center Energy, the first in Spain, is another firm step forward in this direction. This new battery laboratory will allow us to develop the power systems of future hybrid and electric vehicles, contributing to the creation of sustainable e-mobility".