ENGIE reaffirms commitment to Spanish solar PV industry with Sofos Energía acquisition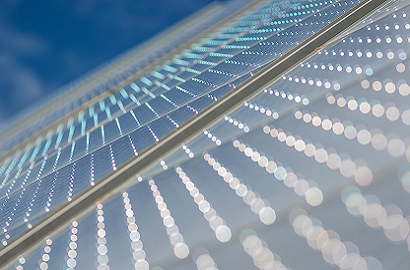 04 November 2021
It reinforces its presence as a key player throughout the entire renewable energy value chain in Spain
ENGIE Spain has acquired the company Sofos Energía, specialised in the development,  design, construction and operation of solar PV power plants. The subsidiary of the French-owned group has consolidated its strategic position in the Spanish solar PV energy market with this transaction and is gaining a presence in the whole of the green energy value chain. "Sofos is a high-level developer that has launched many projects in different countries. This acquisition puts ENGIE in an excellent position to secure a part of the new network capacity which – according to the new regulation – seeks stakeholders that are solid enough to guarantee and provide the system with a firm commitment to sustainability and Spain's energy transition", says Loreto Ordoñez, CEO of ENGIE Spain.

Sofos Energía stands out for its long history in the Spanish market, where it has been active since 2004, and for its excellent capabilities, experience and know-how in the design and implementation of solar projects. It has so far built up a pipeline of around 1GW of solar PV energy projects in development and has undertaken over 350 self-consumption projects, with a total cumulative power in excess of 35 MW. ENGIE has extensive experience in structuring renewable projects. This acquisition is intended to generate new opportunities for the creation of plans under a profitable, viable and effective energy model that will make the implementation of solar PV energy in Spain a reality.

The company also has a consolidated line of business dedicated to distributed generation projects for the commercial and industrial self-consumption sector, as well as internal capacity to provide engineering, operating, maintenance and EPC (Engineering, Procurement and Construction) services.
Photo: ENGIE