F10 reinforces commitment to Spain's entrepreneurial ecosystem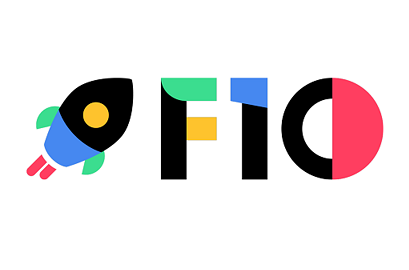 06 October 2021
It offers a range of incubation and acceleration programmes for startups 
The F10 global innovation ecosystem launched by the Swiss group SIX, owner of Bolsas y Mercados Españoles, maintains its commitment to incubating and accelerating startups in Spain. With offices in Madrid and Barcelona, as well as Zurich and Singapore, it has just launched a new acceleration programme in the Spanish capital with the participation of seven WealthTech and RegTech startups in the growth stage selected from more than 150 national and international applications. The aim of this three-month programme is to accelerate the development of startups and enable them to build successful collaborations with their strategic partners, BME and Renta 4 Banco in Spain, and with the support of their innovation partners, R3 and Julius Baer.
Andrea Sánchez, Country Head of F10 Spain considers that "there is an important challenge in the field of open innovation, namely to generate efficient work processes between startups and corporations. The new F10 programme is intended to accelerate collaboration between both parties and help them optimise resources and identify opportunities that can make a difference in the future. The work areas will be WealthTech and RegTech, since the market currently demands solutions that provide business models able to generate efficiency and improve the consumer experience". The seven startups selected for the first part of the F10 Acceleration Programme in Madrid are: Inventrust (United States), Responsive AI (Canada), Hercle Financial (Italy), LOQR (Portugal), Fligoo (United States), Pibisi (Spain) and Neuroprofiler (France).
Another startup incubation programme was launched in Barcelona this year, with the participation of 12 companies selected from over 200 applications. On this occasion, the companies' scope of action was FinTech, RegTech and InsurTech. The second edition of this programme is scheduled for November.
According to Andreas Iten, co-founder of F10, "We see great potential in the Spanish financial sector due to the recent growth in tech startup investment, an abundance of highly skilled game changers, and the innovation-oriented mindset of its established businesses. The progression of the Agenda España Digital and the increasing importance of digital business models in Spain offer ideal conditions for Fintech innovation".
Photo: F10