Chilean company Hortifrut acquires 100% of Huelva's Atlantic Blue for €241m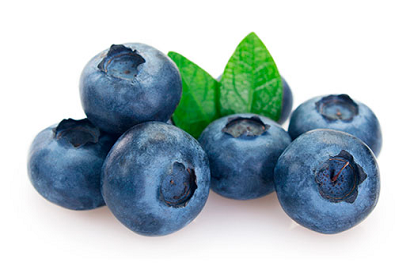 26 October 2021
With this operation, it strengthens its leading position in Europe
Hortifrut, the world's leading business platform in the production and marketing of fresh and frozen berries, has reached an agreement to acquire 100% of Atlantic Blue, one of the main producers and marketers of blueberries in Europe. According to the Chilean company, Atlantic Blue was valued at €241m. The acquisition will allow Hortifrut to expand its production sites by about 20%, adding almost 850 hectares across the three countries in which Atlantic Blue operates. 400 hectares are in Spain and 248 in Morocco, in addition to 50% of the 400 hectares which have already been established in Olmos, Peru. Thanks to the acquisition of the hectares in Morocco, the company will be able to supply its own blueberries across Europe and throughout the year.
Juan Ignacio Allende, the company's CEO, states that "it is a huge step forward to boost our growth in Europe, the second most important market in the world for fresh berries. This is undoubtedly one of the most important and strategic acquisitions in Hortifrut's history and it will allow us to strengthen our leading position in the global berry industry". According to Allende, "the operation leverages us to strengthen and grow in our capability to develop new and better berry varieties, allowing us to accelerate growth and deliver a wide variety of products to our customers across the world, since we will be the only major player with a year-round supply of state-of-the-art berries. So, we can continue to deliver an excellent service, something Hortifrut is known for around the world".

Atlantic Blue is a family-run business established in Almonte in 1993 by Ulf Hayler and José Antonio Ruix. It was a pioneer in Europe, starting to grow blueberries in hot climates, and it has maintained a production and marketing partnership with Hortifrut since 2000. The Chilean company, for its part, has a business model based on innovation, genetic development, sustainability and the digitisation of its processes. The company currently operates in North America, South America, Europe, Africa and Asia.

Photo: Hortifrut