HP relocates printer development business from India to León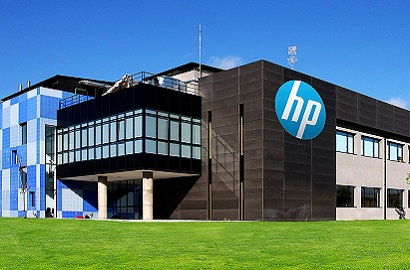 23 September 2021
The American multinational has created 30 new jobs to launch the project
HP has announced that it is transferring its firmware development business for large format printers to León, which was until now located in India. This news reaffirms the multinational's commitment to Spain and to León, where it has been present for more than 15 years. "The decision to bring this new project to León will not only allow us to increase our presence in the city, but also to create valuable jobs, attract and develop talent, boost the economy and, ultimately, create new future opportunities for the region and, with it, all of Spain", says Miguel Ángel Turrado, CEO of HP SCDS, HP's Spanish subsidiary.
According to a statement from the multinational, this decision was motivated by the high levels of productivity, experience and the extensive know-how in these technological areas demonstrated by HP's R&D team in the city. To undertake the project, the existing facilities have been expanded with an additional 750 square metres, and 30 new jobs have been created. The technology company is restoring the Everest facilities that have been closed since the publisher's bankruptcy, a space that offers a substantial capacity for future growth.

The firmware for HP's large format printers was previously developed in Barcelona, León and Bangalore (India), and the decision has now been taken to move the part carried out in India to the city of León. HP points out that León has become a "strategic centre" for the firm thanks to its export of innovation and the new lines of business and solutions being developed in the city's facilities. 

Photo: HP SCDS