Investment in startups in Spain totals 1.95 billion euros in first months of 2021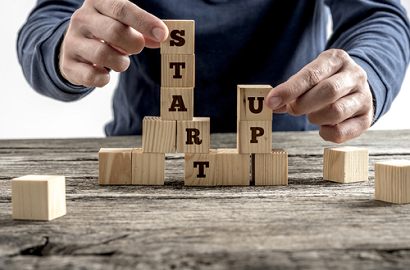 08 June 2021
161 transactions have taken place, 68 in Catalonia
Nearly 1.950 billion euros were invested in startups in Spain in the first five months of the year, according to online newspaper elreferente.es. However, May was the worst month of the year with 103 million euros invested in technology, and a total of 31 public transactions. These figures fall well short of those for the first few months of 2021, which saw investments of more than 270 million euros.
The year 2021 has already recorded 161 operations and Catalonia is the leading autonomous region in terms of attracting investment in technology, where 68 transactions worth more than 1.1 billion euros have been confirmed. Madrid comes in second, with 37 transactions and a total investment of 669 million euros. Logistics and delivery services are the industries with the highest investment, followed by proptech and marketplaces.
Among the latest investment rounds, the most valuable one is the one led by Impress, the next-gen chain of orthodontic clinics that uses a digitalised system. It closed a Series A funding round of 41.19 million euros led by CareCapital, one of the largest companies in the private equity dental industry.
Neuroelectrics, a pioneering startup in brain stimulation technologies and therapies, raised 14.52 million euros in a Series A funding round led by the venture capital provider Morningside Ventures. Overture Life, a startup that seeks to automate In Vitro Fertilisation (IVF), raised 12.25 million euros in a Series B funding round led by Octopus Ventures, a British fund that specialises in investing in scientific companies.