Canadian company Juniper Group acquires Avalon Informática y Servicios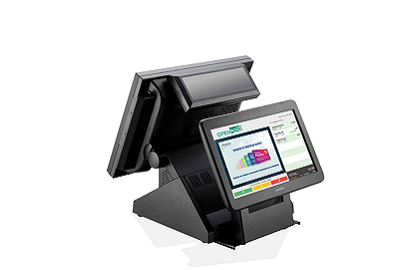 10 September 2021
The Spanish firm will continue to develop its range of software and hardware solutions to provide a competitive advantage to its customers
The software company Juniper Group, a Vela Software subsidiary of the Canadian group Constellation Software, has acquired Grupo Avalon Informática y Servicios (Avalon), a market leader in the oil and gas and retail sectors in Spain and Latin America. Following the acquisition, Avalon will operate as an independent division of Juniper Group, a software company focused on various verticals that invests in and develops enduring B2B and B2C software businesses in the Americas, Europe, Middle East and Asia-Pacific region.
"We are very pleased to welcome the Avalon team to the Juniper Group family and are confident that we will maintain their excellent reputation and client advocacy," said Jaime Sastre, CEO and Portfolio Manager at Juniper Group. "As always, we look forward to combining Avalon's deep industry expertise with Juniper Group's best practices and specialist software knowledge. This will allow us to offer Avalon's customers the best possible products and services, helping them to drive their business growth," he added.
Avalon, based in Madrid, has been developing advanced POS and ERP systems for service stations, convenience stores and fuel distribution centres in Spain and Latin America since 1986. Its highly integrated software and hardware solutions enable customers to manage their entire operations in real time. "The mission of any company is to add value to its employees, customers and shareholders. For me, this transaction represents a great success for the former shareholders, as it brings to fruition a project that started several decades ago. Being part of a leading international group of software companies with a great reputation is also an excellent opportunity for our employees and customers," said Gerardo Navarro, CEO of Avalon. He expects its customers to benefit from the financial strength, operational expertise, market know-how and knowledge sharing that Juniper Group will provide.
Constellation Software, founded in 1995, has made more than 600 investments since its inception, with more than 600 offices and 20,000 employees worldwide.
Photo: Juniper