Solarisbank launches online banking in Spain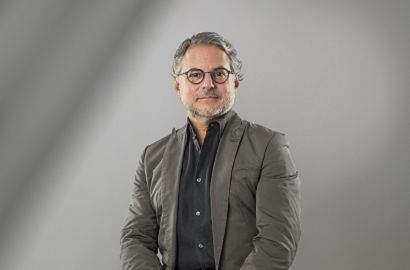 21 July 2021
Partly owned by BBVA, it wants to help companies offer financial services
German startup Solarisbank, partly owned by BBVA since 2018, has launched operations in Spain. The tech company with its own banking licence is driving the rise of embedded finance by enabling partners such as Samsung or Vivid Money to deliver financial services in the European market. In just six months, Solarisbank has managed to set up local operations in three new markets and build a team of international professionals around three highly experienced general managers. Francisco Jaramillo will be in charge of leading the growth strategy in Spain.
With the activation of local IBANs in these three countries, Solarisbank has become a true pan-European platform. "This way we cater to the ambitious growth plans of our existing partners, but also boost our competitive edge. With the possibility to combine the right financial services tailored to individual needs, Solarisbank offers unparalleled flexibility for companies with European ambitions", explains Timo Weber, managing director and general representative of Solarisbank.

Solarisbank was initially conceived as a technology platform with a banking license that would allow fintech companies to start delivering these services to their clients. Based on this premise, Solarisbank secured a full banking license in 2016 from the BaFin, Germany's financial supervisory authority, and thus launched its market operations. The company soon became one of the first EU fintechs to implement the 'Banking as a Service' concept. Using APIs, partners integrate Solarisbank's modular banking services directly into their own product offering. The platform offers digital bank accounts and payment cards, identification and lending services, digital asset custody and services provided by integrated third-party providers. In 2019, Solarisbank established the 100% subsidiary company Solaris Digital Assets GmbH to offer a licensed custody solution for digital assets.

Photo: Solarisbank