Talan opens new centre of excellence in Malaga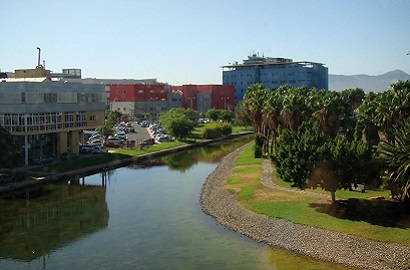 17 September 2021
The French technology company plans to hire 200 workers by 2023
The French consultancy firm Talan, specialised in innovation and transformation through technology, has opened a centre of excellence in the Malaga Technology Park. This space will supply expertise and tailor-made services in cloud computing, artificial intelligence and robotic automation/intelligent automation, data and blockchain processes, as well as technologies such as Java, .Net, Angular and others.

"We expect to hire about 100 people by the end of 2022 and about 200 by 2023," says Pablo Alifano, managing director of Talan in Spain, which will initially manage the operation in Malaga. The plan is to hire a senior operations director once a critical mass is reached. According to the company, the creation of this new office is an important strategic step for clients looking to offer exceptional service to their customers at a competitive price. The work environment will integrate new ways of working, with fewer desks and more social spaces for meetings, as Talan envisages the office as a place that inspires creativity and productivity. 

The choice of Malaga for this centre is due to its good communication in terms of infrastructure (airport, trains, etc.), excellent quality of life, low cost of living and its location in Europe. "It's a perfect place to attract talent and young international professionals" says Alifano. 

Photo of University of Malaga of the Technological Park