Westinghouse acquires 50% of Tecnatom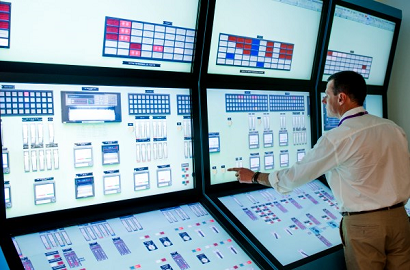 14 October 2021
It signs an agreement with Iberdrola and Naturgy
Westinghouse Electric Company has signed a definitive agreement with Iberdrola and Naturgy to acquire 50% of Tecnatom. Once the operation is completed, Westinghouse will co-own and co-manage Tecnatom with Endesa through a joint venture. "Tecnatom's talented people and innovative products will complement and strengthen our outage maintenance, engineering and digital services portfolio", said Patrick Fragman, Westinghouse President and Chief Executive Officer. He went on to say that the company is "looking to expand our nuclear capabilities to provide a wider range of customized solutions for our customers, both in Europe and globally". The transaction is part of the company's strategy in disruptions, engineering and digital services.
Tecnatom is a Spanish engineering company that has been providing services to the nuclear sector since 1957, mainly in the area of inspection and structural integrity, training operating personnel, plant operation support engineering and digital solutions. Westinghouse and Tecnatom have been long-term partners in these focus areas, and also in AP1000® technology.
The transaction is subject to the customary closing conditions and regulatory approvals.
Photo: Tecnotom