Workiva boosts its business in Spain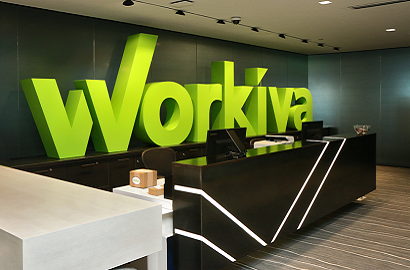 28 July 2021
The U.S. multinational presented its cloud collaboration platform in Spain
Workiva has announced a boost to its activity in Spain. The North American multinational, based in Ames (Iowa), will begin to provide services to Spanish customers from their own country, instead of doing this remotely from abroad, as they have done until now. As confirmed in an online press conference by Jorge Tavio, Workiva's Area Sales Director for Spain and Portugal, "with the success we achieved last year in these markets we would now like to be closer to our customers so as to give them better service and expand our business in the Iberian market".
A single cloud collaboration reporting platform will be the vehicle through which Workiva connects companies' finance, accounting, risk and compliance teams, as well as processes and data, thus enabling them to improve productivity. The objective is to transform and automate business data management by connecting teams, processes and financial data, etc. with a view to digitalising and accelerating business activity. "The SaaS platform, the company's global presence and regulatory expertise uniquely position Workiva to solve the challenges faced by Spanish companies in the management of processes and data in financial, accounting, risk and regulatory compliance. We can ensure that our customers will continue to solve these universal challenges for complex data management, processes and reporting, both in the domestic market and in the countries in which they operate", said Tavio.
The company has more than 3,700 customers, including 75% of the companies in the Fortune 500 list and a presence in more than 180 countries. 
Photo: Workiva