Spain joins International Solar Alliance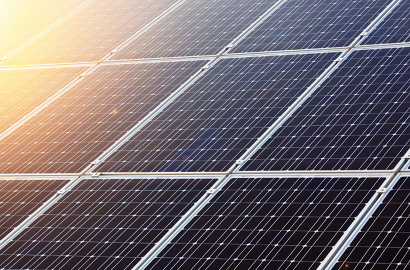 11 July 2022
This organisation offers important opportunities for global collaboration in the field of solar energy
The Spanish Government has authorised Spain to join the International Solar Alliance (ISA) by signing its Framework Agreement. Spain has significant renewable energy resources, especially in terms of solar energy. Participation in the ISA offers important opportunities for global collaboration, as well as the possibility of strengthening the country's leadership in terms of renewable energy at institutional, industrial and technological levels.
 Moreover, some of the countries that have ratified the Framework Agreement are Spain's partners in the field of investment and collaboration in renewable energy, solar energy in particular. These include European countries, such as France, Germany and Italy; North African countries, such as Morocco and Algeria; and Latin American countries, such as Argentina, Chile and Brazil.
THE INTERNATIONAL SOLAR ALLIANCE
The ISA is an international initiative launched in December 2015 in the context of the Paris Climate Summit, COP21. It was established as a coalition of countries particularly rich in solar energy, with the aim of identifying specific needs and promoting the use of solar energy in a safe, appropriate, affordable and sustainable manner.

Source: The Spanish Government has authorised Spain to join the International Solar Alliance (miteco.gob.es)