Deutsche Telekom to set up centre of excellence in Spain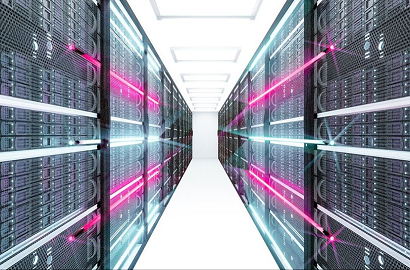 12 January 2022
The company's Spanish subsidiary, T-Systems Iberia, has been certified as an Amazon Connect Delivery Partner by AWS
T-Systems Iberia has been certified as an Amazon Connect Delivery Partner for the entire German Deutsche Telekom Group, of which it is a subsidiary. As a result of this certification from Amazon Web Services (AWS), the company will open a centre of excellence in Spain to offer development, deployment and support services to the Group's customers around the world.
This is the second company in Spain to be certified by AWS for this solution, specialising in intelligent contact centres, after Linke (now Syntax) last July. This Premier Consulting Partner accreditation adds to the eleven Microsoft Gold certifications, as well as the Google Premier Partner certification that T-Systems has already obtained for designing end-to-end public cloud solutions. In addition to obtaining the highest level awarded by the three main actors in this market, the company holds more than 300 other licences in Spain.

More than 20 years of experience
More than 20,000 hours of training were required for experts from the Spanish company to obtain the AWS certification. The Deutsche Telekom subsidiary, specialising in communications services for companies, has more than 20 years of experience in contact centre solutions, something which also played a part. This effort is now to be rewarded with the creation of a centre of excellence which will be based in Spain and serve customers around the world with intelligent cloud contact centre solutions.
The Spanish company already has experience with this AWS solution, with which it managed to deploy a virtual call centre system for the Servei d'Ocupació de Catalunya (SOC) in just one week. The most distinctive feature of that project is that the more than 400 agents manning the virtual switchboard are located in more than 400 different places.

Scalability and features
The speed of implementation, scalability of projects, reliability and the possibility of adding new agents are the most significant features of the AWS solution. In addition, it can easily program call routing and allows for the incorporation of artificial intelligence and machine learning features, such as chatbots, interactive voice response and caller sentiment analysis.
The application also has other attractive features, such as the possibility of integration with other applications and real-time analytics. This way, companies can improve the service they provide to their customers while at the same time increasing the productivity of their agents. Furthermore, they only have to pay for the solutions they use and not for the whole package.

Photo: T-Systems