Overseas capital tripled investment in Spanish startups in 2021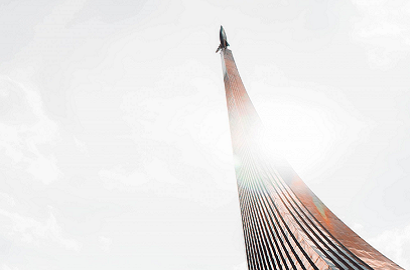 02 February 2022
Foreign funds invested 2.17 billion euros in these companies, 335% more than in 2020
The Spanish startup ecosystem is better than ever according to the Investment Trends in Spain 2021 report by the Startup Observatory at the Bankinter Innovation Foundation. The investment attracted reached a record-breaking high last year according to this document, which describes this event as a consolidation of startups' progress and maturity in our country.
In particular, the participation of foreign funds in the various investment rounds held in 2021 soared to 2.17 billion euros. This figure is even more striking when compared to 2020, as the presence of foreign capital has increased by 335%.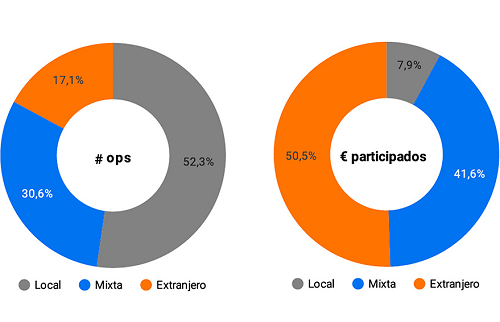 Total investment volume
Total investment volume also multiplied its value with respect to the previous year, in this case by four and reaching 4.294 billion euros, the best figure ever. And in the opinion of Javier Megías, Startups programme director at the Bankinter Innovation Foundation, it is set to improve even more during 2022.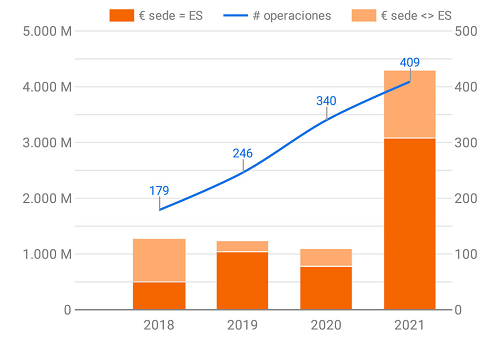 According to Megías, "the 2021 results are hugely positive and confirm a clear leap in scale, showing that the Spanish ecosystem is not only in good health and increasingly balanced but also that it has ambitious, global startups that provide the 'fundamentals' to repeat and even surpass the success of the previous year in 2022 ".
Proven maturity
In parallel with the volume of investment, the number of deals also increased in 2021, but at a slower rate of 20%. According to the analysis prepared by the foundation, this means that deals are getting bigger, which would confirm the maturity achieved by Spanish startups.

Another symptom of this maturity is the type of funding rounds in which investments have grown the most. While Series A has increased funding by 22.9% and Series B by 17%, Series C and beyond have multiplied the amount of capital received by six.

The role of venture capital
The report also highlights other relevant data, such as the clear leading role of venture capital in investment during 2021. Whereas other investors lowered their percentages slightly in the different rounds, venture capital funds multiplied the amounts invested in 2020 by 3.5.

In terms of sectors, they all managed to achieve an increase in funds received, but there was a particularly large increase of 4,058% in Real Estate & Proptech and also Software, which grew by 1.427%. Business & Productivity was once again the area that received the highest investment, with an increase of 599% compared to 2020.

Startups in Madrid attracted 2.487 billion euros, with 1.51 billion euros earmarked for startups in Barcelona. These data do not include the Glovo M&A deal, as this has already been communicated in 2022. Barcelona maintains its leadership in the number of transactions (144) while Madrid achieved 133.

Photos: Bankinter Innovation Foundation