Accenture Security Strengthens Presence in Spain with Innotec Security Acquisition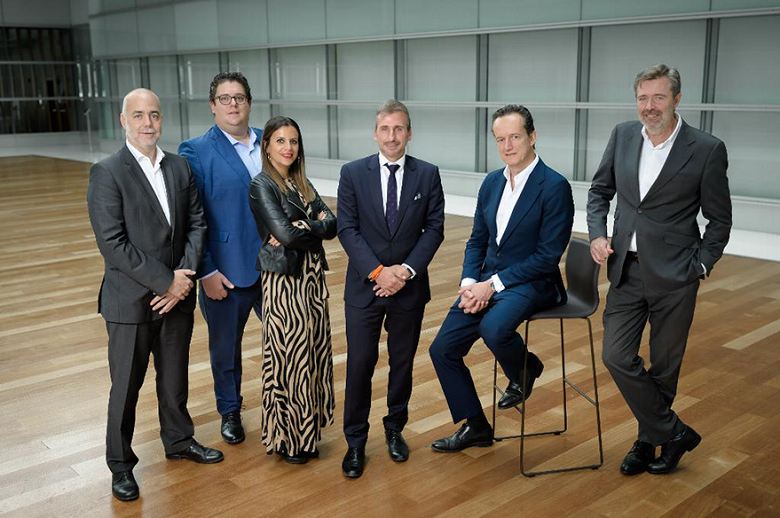 14 November 2023
The 500 cybersecurity professionals will be fully integrated into the multinational company
Accenture has announced the acquisition of Innotec Security, a move that will accelerate the growth and presence in the Spanish market of Accenture Security, its managed security services (MSS) business. This is the company's largest acquisition in Spain, following actions such as the acquisition of Symantec's cybersecurity services division in 2020. The US company has made a total of 19 acquisitions since 2015.
Innotec Security, previously owned by the Enelgy Group, was founded in 2002 and is headquartered in Madrid, with offices in Barcelona, Seville and the Basque Country. Its 500 cybersecurity experts will join a workforce that now totals 20,000 worldwide. The company will hand over a client portfolio to its new owner that includes some of the leading companies operating in Spain, in sectors such as financial services, energy, logistics, healthcare and transport, as well as the public sector.
Risk management
Innotec Security specialises in cybersecurity as a service, cyber resilience and risk management. Its services include cyber defence, threat simulation, incident detection, response and management, cyber intelligence, infrastructure and application security, cyber risk assessment and security consulting. These capabilities will expand Accenture's cybersecurity services for its clients.
Paolo Dal Cin, global head of Accenture Security, said clients "count on us to help them protect and defend their businesses across their entire ecosystem. Innotec Security is an excellent and well-recognised company in Spain, with a highly skilled cyber security team that will significantly enhance our market presence. In this way, the acquisition "will also expand our capabilities in the region and help us meet the growing demand for managed security services across Europe".
Excellent team
Agustín Muñoz-Grandes, head of Accenture Security in Spain and Portugal, welcomed "the excellent Innotec Security team to Accenture Security, which will help us to consolidate our leadership in the cybersecurity services market", and said, "With the acquisition of Innotec Security, we are expanding our presence in Spain, strengthening our strong MSS capabilities and the cybersecurity expertise we offer our clients globally and locally."
Innotec Security CEO Felix Muñoz added, "Our strategy has always been to provide world-class cybersecurity services to our clients and to be one of the best companies to work for, which fits perfectly with Accenture's industry-focused cyber defence model and culture. Being part of Accenture gives us an excellent opportunity to deliver even more value to our growing client base. We look forward to the next steps in this new journey together."
Photo: Accenture