ICEX-Invest in Spain teams up with Finnovating to boost investment in Spanish startups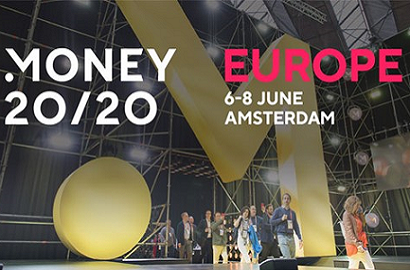 24 May 2023
MONEY 20/20 in Amsterdam is to launch a programme to match the best venture capital funds with startups through the AI-Deal Matching platform
ICEX-Invest in Spain has teamed up with Finnovating, the first AI-Deal Matching platform, in the European Investment Programme, an innovative project that seeks to mobilise the best European investors to invest in Spanish startups.
The official launch of the programme will take place during the MONEY 20/20 event in Amsterdam, and more than 7,500 participants representing 2,300 companies, plus hundreds of international investors, are expected to attend. Finnovating and ICEX will have their own stand at MONEY 20/20 to welcome all investors interested in Spanish startups.
The European Investment Programme will operate through Finnovating's AI-Deal Matching platform, a digital space that uses artificial intelligence to connect tech startups with corporations and investors from 130 countries. Over the past year, the platform has supported more than 15 million transactions.

ICEX-Invest in Spain stresses that "Money 20/20 Europe is the ideal platform to publicise the capabilities offered by the Spanish fintech ecosystem, aimed at attracting talent and investment. Not surprisingly, Spain has succeeded in improving its position in the European ranking of fintech ecosystems, now coming second only to the UK in terms of the number of fintechs based in the country, and highlighting the enormous potential offered by the national ecosystem for the generation of new talent".

The programme will be available throughout the month of June, even after MONEY 20/20 ends on 8 June. All Spanish startups will have the opportunity to participate in the different investment challenges launched by international investors. Registration is free, and can be completed via the Finnovating website.