The call for participation in an innovative activity in the FoodTech sector is now open
12 February 2020
Until February 29, ICEX-Invest in Spain is offering the chance to present projects to receive support from the EFKO Group
The EFKO Group is one of the biggest food groups in Russia, and a market leader in segments such as mayonnaise, oils, yoghurt and ketchup, with established brands such as Sloboda and Altero. Recently it created the EFKO Innovations Center dedicated to finding, selecting and analyzing projects and new companies in the field of food industry technology or FoodTech, to help the company either develop its main business or diversify through new commercial lines.
ICEX-Invest in Spain has therefore joined forces with the Economic and Commercial Office of Spain in Moscow to organize an open innovation activity for the EFKO Group.

The call for applications is targeted at technological companies, startups, innovation hubs, universities and FoodTech centers that want to collaborate with this major Russian group. Registration is open until February 29. At the end of this period, the EFKO Group experts in new product development will work with ICEX to analyze the technological solutions and evaluate each project presented. The proposals selected will be presented to representatives from the EFKO Group at a Demo Day on April 16 in Madrid.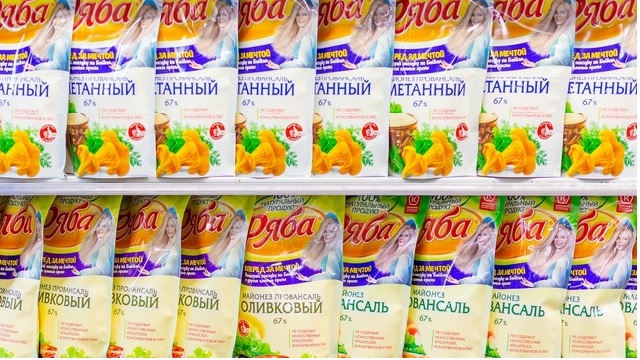 The Demo Day gives the enterprises selected the chance to present their proposals and receive support consisting either in the development of a prototype, pilot tests in the EFKO environment or cooperation on joint projects; in the case of startups, they may receive investment from the EFKO corporate fund.
As can be seen in the application form, EFKO has proposed nine technological areas for cooperation, covering fields as varied as flour fermentation, low-calorie ingredients to replace fats, animal feed in farms, alternative meat and sweeteners.