Spain to have first vehicle battery recycling plant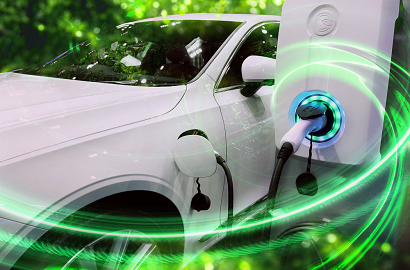 19 October 2021
It will be installed in Cubillos del Sil (León) and have the capacity to treat 8,000 tons per year
Endesa and Urbaser are developing a facility to be built in Cubillos del Sil (León) with the capacity to treat 8,000 tons per year. According to the electricity company, the new recycling plant is part of its Futur-e Plan recently approved by the Ministry of Ecological Transition and the Castile-León regional government, and will have an investment of 13 million euros. It will come on line by the end of 2023 and could generate around 50 new direct jobs.
The new battery recycling plant is one of seven projects recently approved by the Ministry of Ecological Transition, the Castile-León regional government, the city councils of Ponferrada and Cubillos del Sil, the University of León and Endesa. It is a commitment to sustainable development and environmental protection through the circular economy.  The new joint venture will manage the collection of electric batteries in Spain and Portugal, their safe temporary storage and their transport to Cubillos del Sil for further treatment.
The new facilities will be adapted to reuse any batteries for which this is possible. The remainder, according to Endesa, will be electrically discharged, dismantled and then undergo a separation and crushing process that will allow the recycling of  component materials such as plastics, aluminium and copper. This is in addition to recycling of the "black mass", the part that is rich in strategic metals of great value in Europe, such as cobalt and nickel, both of which are essential for the manufacture of new batteries.
Urbaser will participate in this initiative through its industrial waste subsidiary Sertego, and it will be responsible for managing the 20 collection facilities supplying the electric vehicle batteries to be processed at the Cubillos del Sil plant. It will also manage its operation and maintenance. In addition to leading  project development, Endesa will contribute its management capacity and knowledge of electric mobility. This initiative is key for the relaunch of the El Bierzo region.