Tink acquires the account aggregation provider Eurobits Technologies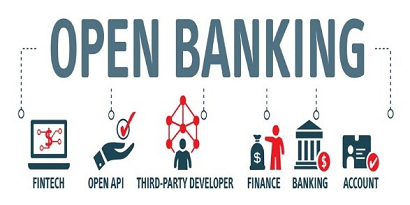 04 May 2020
It will pay 15.5 million euros for the Spanish technology firm and incorporate its 54 employees into its workforce
The Swedish open banking platform Tink has taken a further step forward in its European expansion process. To complement its organic growth strategy aimed at enhancing its platform, increasing connectivity and expanding its product offer, it has reached an agreement to acquire the Spanish company Eurobits Technologies. This acquisition will serve to strengthen its bank connectivity coverage and its position in the Southern European and Latin American markets.
The deal, currently pending approval by the competition authorities, was closed for a total price of 15.5 million euros. This amount is part of the 90 million euro investment earmarked by Tink in January of this year to reinforce its growth strategy. Eurobits' 54 employees will now join the workforce of the Scandinavian company.
Main markets
Eurobits specializes in accounts aggregation services and serves over 50 banks and fintechs in 11 markets, particularly in Europe and Latin America, where it has markets in Mexico, Chile, Colombia, Argentina and Peru. Founded in 2004 and headquartered in Madrid, it manages over 50 million account aggregation requests each month. It currently provides service to some of the leading financial and fintech institutions in Europe including BBVA, Santander, Bankia, Sabadell, Fintonic, Telefónica, National Bank of Greece and the French company La Banque Postale.
This acquisition of one of the pioneers and promoters of open banking will enable Tink to extend its presence in a total of 17 countries. The company was founded in 2012 and has its head office in Stockholm, and its customers currently include some of the world's leading banks and fintechs, such as PayPal, Klarna, NatWest, ABN AMRO and BNP Paribas. Its open banking platform is also used by over 5,000 developers.
A unique opportunity
Arturo González Mac Dowell, CEO of Eurobits, said of the deal: "Tink is undoubtedly one of the most innovative companies within open banking. Joining forces with them to help expand their coverage across Europe and Latin America is a unique opportunity, not only for both of our businesses, but for the broader industry as a whole".
Speaking on behalf of Tink, Daniel Kjellén, Tink CEO and co-founder, said: "We are extremely impressed by the Eurobits team, what they have built and their very strong position in Southern Europe". He added that the acquisition "not only strengthens our platform through increased connectivity, it also gives existing Eurobits customers access to our payment initiation and data services".