Toyota chooses Madrid for its new line of logistics solutions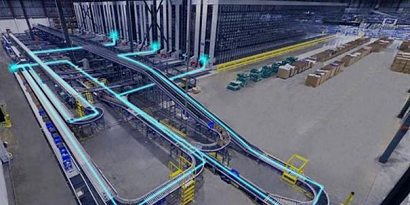 26 June 2020
Toyota Logistics Solutions will design made-to-measure projects to meet its customers' needs
The Japanese multinational Toyota has increased its offer of services with the creation of a new business line called Toyota Logistics Solutions. Thus, leveraging the synergies and experience supplied by the US company Bastian Solutions, which it recently acquired, it has added a series of logistics automation solutions to its portfolio.
Toyota's new division will provide a response to companies' needs for automation, from automation and connectivity solutions through to lean consultancy (a philosophy which, when applied to businesses, helps improve performance). And it will do so from Madrid, where it has installed the center for its integration services for all of Europe. This is why Spain is one of the first countries that has begun to offer the new logistics automation service.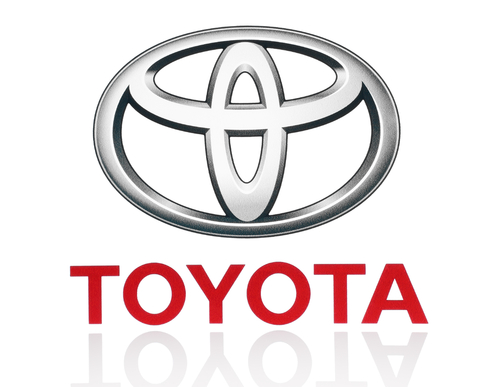 Integrated solutions provider
The start-up of Toyota Logistics Solutions will position the Japanese company as an integrated solutions provider that can be adapted equally to small projects and global integrations. Its new automation solution provides value for the activities of Toyota's clients by offering them the experience of Bastian Solutions in the integration of turnkey technologies and solutions.
The new Toyota Logistics Solutions will make it possible to design made-to-measure projects to respond to its customers needs' for the automation of factories, warehouses and distribution centers. It will do so by incorporating the latest technology on the market, seeking to lead intra-logistics operations and with the advantage of offering profitability and operating efficiency.
Productivity and profitability
According to the press release issued by Toyota to mark the launch of this division, its customers "will achieve greater productivity and profitability, more security in their intra-logistics operations, greater energy efficiency, and in short, a simple integration to industry 4.0 based on the lean focus and the company's 'Zero muda' (zero waste) philosophy".
Guillermo Albaladejo, director of Toyota Logistics Solutions, describes the new division: "This automation solution enables us to choose each technology precisely, based on the application that people want to give it. This allows us to design each project ad hoc to bring our customers the best solution, thus looking ahead to the future with a clear commitment to innovation".
In regard to the work that is already in development, he adds: "Each of our engineers will assume total responsibility for each project, from data analysis and design, through to the full implementation of the required solution, offering continuous support and guidance. This will simplify the process for our customers, which will be backed by the total guarantee and reliability of a leader like Toyota".