American real estate company eXp Realty establishes itself in Spain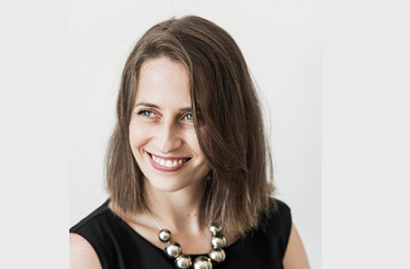 19 July 2021
It aims to become a benchmark real estate agency in the coming years
eXp Realty, a subsidiary of eXp World Holdings, has started operating in Spain, where it has already launched its website (www.expglobalspain.com) and added the first properties and agents to its network. It is one of the fastest growing global real estate companies, with a turnover of 1.51 billion euros last year and a volume of transactions through its platform amounting to more than 60.60 billion. Spain is its sixteenth largest international market and the fifth most important in Europe, where it also operates in France, Italy, Portugal and the United Kingdom.
In Spain, the real estate company plans to replicate the fast-growing model that has characterised its implementation in other markets. The company has recruited Renata Sujto as Managing Director to lead the project in this country.. She has more than 14 years of experience in the technology and real estate industries in Spain and Brazil. "The real estate industry is in a moment of great dynamism: a combination of a suppressed demand during the pandemic, high liquidity, low interest rates and essential changes in the behaviour of consumers increasingly accustomed to the digital environment have put eXp in a privileged position to become a benchmark real estate agency in Spain in the coming years", says Sujto
eXp Realty has 57,000 agents distributed over 16 countries and bases its value proposition on the empowerment of the real estate agents, who receive cloud tools, training and 75% of the commission for a property sale. The company began its international expansion in 2019 with the establishment of operations in the United Kingdom and Australia, opening branches in France, Portugal, Mexico, India and South Africa in 2020, and  having  expanded so far in 2021 to Italy, Puerto Rico, Brazil, Colombia, Israel and Hong Kong, making Spain its sixteenth market. 
Photo: Renata Sujto. Managing Director eXp Realty