ICEX Launches INNOVA Invest, a Programme Designed to Help Foreign Companies Invest in R&D in Spain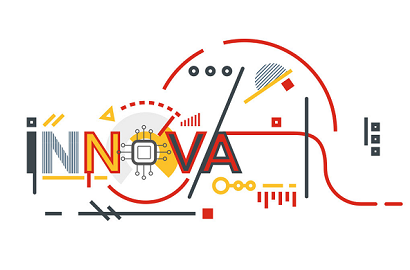 26 November 2021
The ICEX Innova Invest Programme aims to attract investment in Spain from foreign companies with a highly innovative ethos
Its aim is to get companies to undertake complementary activities that they wouldn´t usually do or only in a limited manner if they didn't have any help.
It's part of the Government of Spain's Recovery, Transformation and Resilience Plan to contribute to the Spanish economy's competitiveness and productivity.
As part of the Recovery, Transformation and Resilience Plan, INVEST IN SPAIN is going to manage INNOVA Invest, a programme which promotes R&D activities in Spain through companies which are at least 50%  foreign-owned, allowing them to effectively integrate in the national productive and research fabric.
This first call has been funded with 5 million euros for 2022.

It's a package of aid involving subsidies, with up to 800,000 euros per beneficiary, for projects that will be carried out in 2022 and the first half of 2023 in any part of Spain.

The aid will be granted to the eligible expenses that are specified in the call for the Innova Invest Programme in the BOE (Official Spanish Gazette).

The percentage of support in each case will be determined by the company's size and the type of project: Industrial research will take priority over experimental development, particularly when it involves smaller companies.

The aim is to prioritise projects which lead to the opening of new R&D centres in Spain, not just the financing of R&D activities that were already programmed.