Invest in Spain travels to Canada to capture investments from the aerospace sector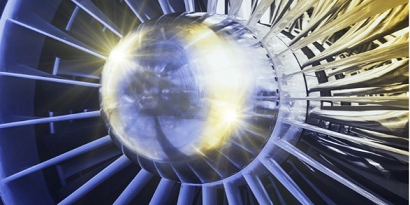 07 October 2019
The event included bilateral meetings with Canadian companies interested in learning more about the Spanish market, organized by the Spanish Economic and Commercial Office in Ottawa
A seminar was held last September 19 in Montreal in order to attract investments from the aerospace sector. María Jesús Fernández, CEO of Invest in Spain, presented the unique characteristics of the Spanish market as a destination for investments to the Canadian companies participating in the event. During her talk the director noted the exponential growth of Canadian investment in Spain in recent years, as Canada is now the tenth largest investor in the Spanish territory.
For its part, the Andalusian Agency for Innovation and Development and Andalucia Aerospace showcased the strengths of the Andalusian aerospace cluster, which features cutting-edge companies and technologies in Europe.
The event was attended by several Canadian companies, including particularly Heroux-Devtek, who explained the reasons underlying their decision to invest in Andalusia.
The seminar was inaugurated by Enrique Ruiz Molero, Spain's ambassador to Canada, who highlighting the excellent relations between both countries and the increase in trade and investment since the coming into effect of the CETA agreement.
Invest in Spain's visit to Canada also included bilateral meetings with Canadian companies interested in learning more about the Spanish market, which were organized beforehand by the Spanish Economic and Commercial Office in Ottawa.