Citroën will manufacture its new C4 exclusively in Madrid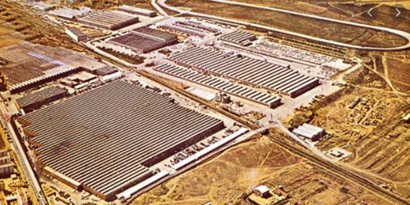 28 July 2020
The PSA Group has invested 144 million euros in preparing the plant for this model
The PSA Group has selected its Madrid factory to be the exclusive worldwide producer of the new version of its C4 model, which it plans to launch at the end of this year. The French company has invested 144 million euros in adapting the plant for the production of this vehicle, which will have a 100% electric version.
As widely reported in the media, Eric Brochard, the director of the Madrid-based factory, announced the news himself. Brochard also revealed that the pre-series of this model are already being produced at the plant, and that mass production will begin at the end of the year with a view to its launch in Spain in December.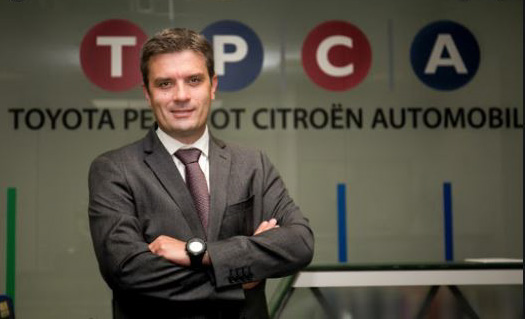 Production capacity
As with the rest of the PSA Group plants in Spain, the Villaverde factory (Madrid) is equipped with their proprietary-design modular platform that allows vehicles with different motorization systems to be assembled alternately in the same production line. This makes it easy to adapt to demand, which currently stands at around 10% for electric motorization, 20% for diesel and 70% for gasoline.
This factory is currently prepared to produce around 100,000 units of the new C4 annually. If needed, this capacity could be extended by incorporating a new work shift, which would involve the recruitment of between 400 and 500 new employees. Meanwhile, the Madrid-based plant will cease production of the C4 Cactus model.
Growth of the electric offer
Although implementation in the market is still low, the PSA Group's offer of 100% electric motorization is showing strong growth. The zero emissions version of the C4 now joins the electric Opel Corsa already being manufactured in Figueruelas, and the Peugeot 2008 assembled in Vigo, and is Villaverde's first electric model.
The C4 is the fifth model with a 100% electric version presented by Citroën in 2020, after the SUVs C5 Aircross Hybrid, Ami, ë-Jumpy and ë-SpaceTourer. In addition to eliminating CO2 emissions, these vehicles do not produce noise, smells, vibrations or shaking and have lower maintenance costs than other models. The batteries are guaranteed for eight years or 160,000 km for 70% of their charging capacity.