AED Engineering propels Antolin Group with a strategic alliance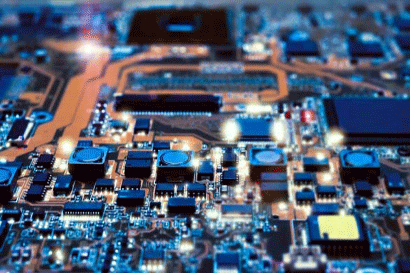 24 September 2020
The Spanish multinational will support the German company's advanced engineering hub in Murcia, which already employs over 40 people
AED Engineering, the German supplier of integrated electronic systems, has reached an agreement with Grupo Antolin to create a strategic alliance that will help the Spanish company in its current transformation process. Grupo Antolin's goal is to consolidate its position and become a global supplier of automotive interior technology solutions.
The agreement will enable Antolin to improve its electronics capabilities, a key challenge if it is to maintain its position in the ever-changing automotive market. This will mean its new electronic systems business unit will have a top-level partner in project development and in the quest for new advanced solutions. This new unit will be launched with a team of over 100 engineers.
Commitment to R&D+i
In announcing the new alliance, Antolin Group President Ernesto Antolin explained that: "Having the support of the AED engineers, who will complete the work of our professionals, will give us a competitive edge. Harnessing both AED's and our teams' experience and knowledge, we will be able to make Spain a key player in research in electronics applied to car interiors".
Carlos Urquízar, founder and chief executive officer of AED Engineering, said: "Since its inception, AED has been committed to developing R&D+i as a driver for competitive excellence. Through this strategic alliance, we will be able to expand our investment in research and development, thus consolidating our position as an innovative and knowledge-generating company. We believe that the creation of knowledge and new technologies is the key to progress, economic growth, well-being and digital transformation".
Advanced engineering centers
Over 140 highly skilled engineers are currently working at the AED Engineering Advanced Engineering Centers in Munich, Germany, and Murcia. Antolin will support the development and expansion of the Spanish hub in return for its support. The hub is still in its infancy, but 40 professionals are already working there.
As well as the supporting the Spanish multinational, AED Engineering has created a professorship together with the Polytechnic University of Cartagena to develop automobile research projects. This academic investment will also be used to train young engineers who can join their technology centers in the future.