Foreign investment in Spain was 435.28 billion in 2017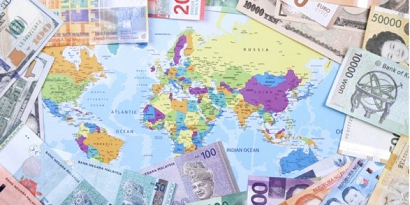 30 May 2019
The business figure for the ordinary company activity is up 6% since 2016
The foreign investment position (or investor stock) in Spain in 2017 is estimated at 435.28 billion euros, a similar figure to the 436.29 billion euros recorded in 2016. Compared with the last five years, the foreign position has increased an average of 5.7%, according to the recent report by the State Secretariat for Trade.

The business figure for ordinary company activity is up 6% since 2016, to 452.19 billion euros in 2017 compared to 426.64 billion euros in 2016.
Foreign companies maintain 1,395,225 jobs in Spain an increase of 0.2% over 2016.
In terms of geographic distribution, the first five countries represent 59.2% of the total investor stock. United States accounts for 16.4% of the total investment position and has grown 6.2% since 2016.
United Kingdom is in second place, representing 14.4% of the total, up 4.4% since the previous year.
The stock by Spanish sectors receiving investment continues to be stable. The same positions are maintained as in 2016, specifically: electrical energy supply (13.5%), in second place the manufacturing of non-metal mineral products (7.5%), and the wholesale trade, except for motor vehicles and motorcycles (6.6%). This is followed by the telecommunications sector (6.4%), real estate activities (5.6%), insurance and pension funds (4.5%) and the chemical industry (3.5%).
The largest increase in the sectors receiving investment since 2016 was in the motor vehicle manufacturing sector (29.6%).
The distribution of the foreign position according to the registered offices declared by companies as receivers of investment are concentrated in three autonomous regions, representing 85.4% of the total: Madrid (68.1%), Catalonia (13%), and the Basque Country (4.3%).
---
 The DATAINVEX tool is available for more detailed information on investment:
http://datainvex.comercio.es/principal_invex.aspx