Sabic upgrades its facilities in Cartagena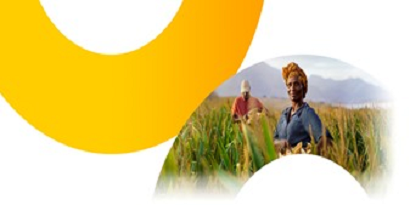 03 June 2019
It will invest 36 million euros in 2019, in addition to the 30 million invested in 2018
Saudi Basic Industries Corporation (Sabic), one of the world's leading manufacturers of chemical products, fertilizers, plastics and metals, will this year invest nearly 36 million euros in its plant in Cartagena (Murcia). This amount will be dedicated to management and maintenance projects in this industrial complex, including planned technical stops, preparation for the technical stop of the LX2 polycarbonate plant in 2020 and other strategic projects for the continuous improvement of the products manufactured there.
The Sabic complex in La Aljorra (Cartagena) is part of its Innovative Plastics division, which works to provide solutions for thermoplastic engineering products. It is located on a 740 ha site and has four plants specializing in the production of polycarbonate and polyetherimide resins, in addition to offices, warehouses and research and innovation laboratories. Over 700 direct and 250 indirect employees work in these facilities.
A look back at 2018
Sabic's facilities in La Aljorra received an investment of 30 million euros in 2018, of which 22 million were spent on planned stops in three production plants. The other eight went toward various improvement projects. In total, the Saudi company has invested more than 2.3 billion euros in this complex since it took over its management.
The aim of these investments is to upgrade the facilities to ensure their completeness and correct operation, in addition to enhancing their reliability, safety and the energy efficiency of the equipment so as to achieve the company's goal of reducing its CO2 emissions. Another aim to reduce its environmental impact, improve the management of water and reduce its consumption.
Non-profit foundation
Elsewhere, Sabic has just launched the Sabic Spain Foundation to channel and promote the activities of social responsibility with which it has been involved for over 25 years. The objective is to cover the needs and priorities of communities close to the industrial complex and generate value in three spheres of action: environmental protection, health and well-being and education in technology and science.