AliExpress chooses Spain as its bridge to Europe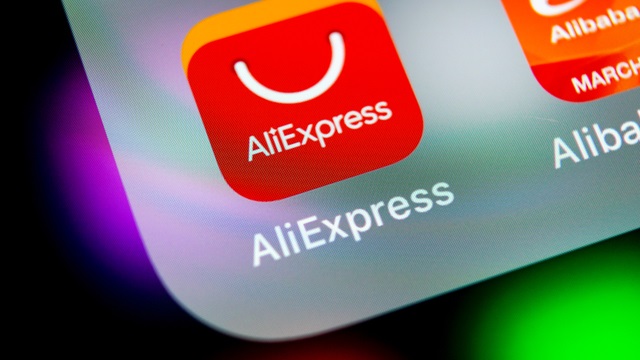 07 October 2019
It has recently opened its first bricks-and-mortar establishment in Madrid
This summer the Chinese firm opened its first bricks and mortar store in Europe, in what may become its gateway to the Old Continent. Specifically, it did so in the Xanadú shopping center located in Arroyomolinos, in the Madrid Region.
In a further development, for some months now AliExpress Spain has ceased marketing exclusively Chinese products and is incorporating Spanish sellers (brands, manufacturers, distributors and retailers) into its marketplace in order to reach millions of customers in the Eurozone and Russia. This opens up opportunities for Spanish companies to export over 40 million active customers.

So much so that in order to reap the greatest possible benefits from this new situation, ICEX-CECO is offering the chance to discover the advantages of this marketplace and how it works in a new course that will explain the functioning of the platform through two modules: Introduction to AliExpress and Tools.
Launched in 2010, AliExpress is a marketplace with a global scope: it is aimed at consumers around the world, and enables goods to be purchased directly from manufacturers and distributors everywhere. In fact, the app is available in 17 languages – including Spanish – to respond to its most popular consumer markets: Russia, United States, Brazil, Spain and France (in that order).