Skydance Media acquires the animation production company Ilion Studios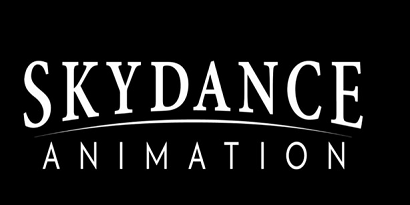 28 April 2020
The studios will have a combined workforce of 500 employees working together on both sides of the Atlantic
The US movie and television producer Skydance Media, founded by David Ellison in 2010, has announced the acquisition of the animation studio Ilion Studios, headquartered in Madrid. With this move the company acquires full control of the new Skydance Animation Madrid, the successor of the association it set up with the Spanish company in March 2017.
The US parent company aims to strategically combine the best of both continents, and will invest its creative capital in an equation in which the Spanish partner will contribute the talent it has displayed consistently since its launch. Skydance thus guarantees its presence and supervision throughout the whole life-cycle of each project.
One team, two continents
Almost 500 employees will work on both sides of the Atlantic to produce animated movies and television series. They will do so under the management of the former Pixar executive John Lasseter and the industry veteran Holly Edwards. Skydance Animation is already working on three movies and several television series in different stages of development.
When he announced the purchase last April 6, Ellison said: "The world is going through an unprecedented and uncertain time. Today's acquisition marks the culmination of many months of work to build one studio across two continents, with the goal of creating the highest-quality animation, led by best-in-class talent from around the world".
Opportunity for growth
For his part, the founder, CEO and creative director of Ilion Studios, Ignacio Pérez Dolset, said: "We are excited to expand our partnership with Skydance Animation and to further collaborate with Skydance founder David Ellison and elite talent like John Lasseter and Holly Edwards. This is a phenomenal growth opportunity for our team in Spain and we're proud to be an integral part of Skydance's exciting future".
Ilion Animation Studios creates computer animated movies that combine state-of-the-art technology with artistic quality. According to a communication from Skydance Media, Ilion's animation unit has become a byword for its ability to attract people with talent from around the world.