Tristan Capital Partners creates a portfolio of logistics assets in Spain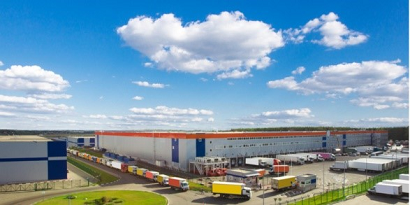 19 June 2020
It joins with Kefren Capital Real Estate to form a company that plans to invest 200 million euros
The pan-European real-estate investment manager Tristan Capital Partners has launched a joint venture with the Spanish real estate specialist Kefren Capital Real Estate. The aim of the new company is to create a logistics platform distributed in strategic locations in Spain, among which it mentions Madrid, Barcelona, Valencia and Bilbao.
The investment vehicle, which plans to disburse 200 million euros in creating this asset portfolio, will be Tristan's CCP 5 long-life core-plus fund. The platform has already begun to take shape in the first quarter of this year with the incorporation of its first three assets, totaling a rentable area of around 43,000 m².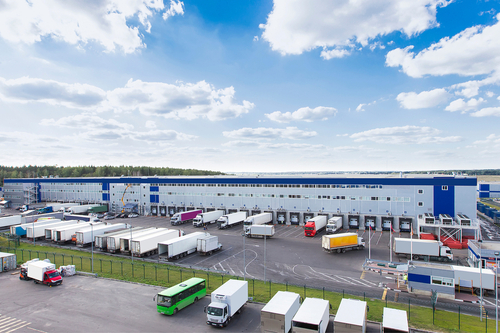 First logistical assets
The three first assets are located in Azuqueca de Henares, in the province of Guadalajara. One is a logistics hub in what is known as Madrid's third ring, in the A-2 freeway corridor. 93% is already rented to storage and goods distribution companies. The Spanish company Kefren, in addition to a co-investor in the joint venture, also acts as a local operating partner and asset administrator.
The two companies are currently continuing to look for new opportunities to grow their portfolio of logistics assets. They are particularly interested in investments that require a minimum of five million euros.
Solid local network
According to Nikolay Velev, CEO of Tristan Capital Partners: "Tristan has a strong track record across multiple European markets of assembling logistics platforms that are in heavy demand and short supply. We look forward to working with Kefren in this strategy and drawing on their strong local network and expertise".
For his part, Pelayo Primo de Rivera Oriol, executive partner at Kefren Capital Real Estate, adds: "The e-commerce market is expanding rapidly in Spain, fuelling demand for all types of warehouse space. We see significant potential in building a portfolio of smaller and medium assets in established industrial locations that meet the highest institutional standards".