Al Alfia becomes sole shareholder of Ecisa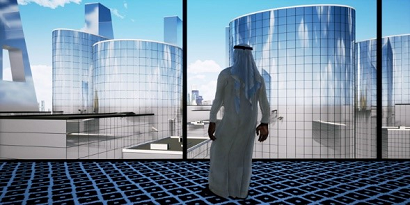 20 July 2020
The Qatari company acquired a 25% stake in the capital of the Alicante-based company in 2018 for the sum of 40 million euros
The Qatari company Al Alfia Holding has acquired 100% of the shares of the Alicante-based company Ecisa Compañía General de Construcciones. The group, which is owned by the Qatari royal family, purchased a 25% stake in Ecisa's share capital in 2018 for 40 million euros. That transaction included 51% of Harinsa Qatar, Ecisa's subsidiary in the Arab country.
This investment by Al Alfia's represents a further step forward in Ecisa's corporate restructuring process. According to Johnny de Gouveia, CEO of the Arab group: "Al Alfia is reinforcing its strategy of continuing to grow Ecisa's business in other regions in Spain, and in Algeria".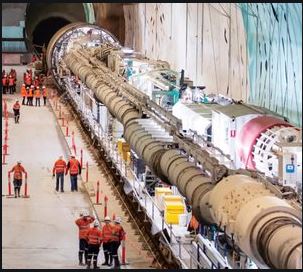 Over 300 employees
Ecisa has over 50 years of experience in the construction market. Its activities include residential, unique and corporate building (hotels, shopping centers and industrial assets) and civil engineering works, and it also undertakes restoration and electromechanical and acclimatisation projects. The construction company has over 300 employees and offices in Alicante, Madrid and Algiers.
Ecisa has a portfolio of over 100 million euros in both the public and private sector which it plans to expand with new projects. Work is currently underway on projects such as the Benidorm Beach skyscraper, the Becrux residential complex located in the Retiro district in Madrid, and the German embassy in Algiers.
New general manager
One of the first steps by the new owner of Ecisa was to appoint José Ruiz as general manager. The mission of this new member of the team will be to reinforce the company's management, which will continue to be headed by Enrique Barreiro, who was appointed CEO and chairman of the board of directors last October.