Infinity Lithium obtains funding to extract lithium in Extremadura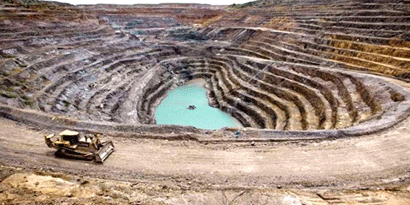 27 July 2020
EIT InnoEnergy will contribute 800,000 euros to the first phase and support the capture of over 300 million more
The EIT InnoEnergy group has finalized the details of its investment in the lithium extraction project of the Australian company Infinity Lithium in Cáceres. This strategic investment has been directly supported by the European Commission, which has earmarked this mineral as a vital resource that must be produced within its borders.
The San José project will exploit the second largest hard-rock lithium deposit in the European Union. This is a sustainable operation with a low carbon footprint that combines the exploitation of the mine and the conversion plant in the same facilities. It will also reduce the EU's dependency on other suppliers for this mineral, which is currently only obtained via imports. This is highly significant in view of the fact that it will soon be the second consumer in the world behind China, which produces 80% of the total.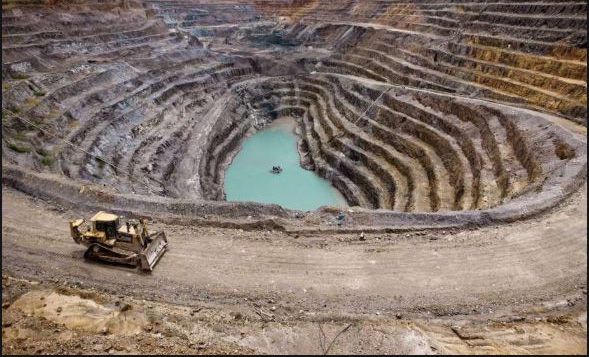 European Battery Alliance
EIT InnoEnergy is a public-private association that invests in sustainable energy projects and is supported by the European Commission, which has selected it to head up the industrial side of the European Battery Alliance (EBA). To this end, it launched the Business Investment Platform in late 2019 to accelerate investments in the lithium-ion battery value chain.
The EBA was created in 2017, and comprises the European Commission, the European Investment Bank and industry members, in addition to automobile manufacturers and battery producers. The aim is to create a competitive and totally integrated battery manufacturing chain in Europe.
Funding for the San José project
The funding provided by EIT InnoEnergy includes an allocation of 800,000 euros for Phase 1. It will also support the fundraising activities for Phase 2, which requires an investment of up to 2.4 million euros. Financing is completed with an agreement to support fund-raising activities intended to raise 300 million euros in debt and capital to fund the project's development.
EIT InnoEnergy will help Infinity obtain the necessary environmental permits and ensure its societal acceptance, aiding its entry in the European lithium-ion battery value chain.
Local, ethical and sustainable production
Ryan Parkin, managing director of Infinity, explains: "Our project is the first project in Europe to receive InnoEnergy funding. This multi-level collaboration will see San José benefit through exposure to InnoEnergy and the EBA's vast European network as the EU focuses on the essential requirement to secure lithium chemicals and develop and integrated lithium-ion battery value chain".
For his part, Thore Sekkenes, EBA's industrial program director, says: "Our goal is to make this project a success and lead Infinity Lithium to support the European battery and automotive industry, by supplying lithium which can be produced locally, ethically and sustainably. We will provide support in obtaining necessary environmental approvals and societal acceptance, and secure Infinity Lithium's strategic place in the European lithium-ion battery value chain".