Carrefour buys the Supersol group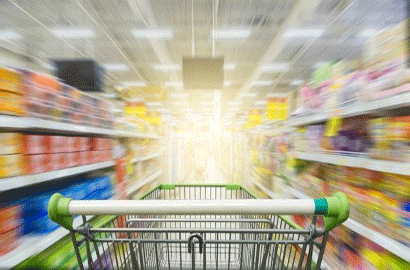 06 October 2020
It is investing 78 million euros to add 172 supermarkets to its tally, strengthening its number two spot in Spain
Carrefour reached an agreement at the end of August to acquire 172 Supersol stores in Spain. Through this transaction it has cemented its second position in Spain's distribution market, which is still led by Mercadona. Although it is still quite a long way behind the leader, it moves some way ahead of Dia, which is ranked third, followed by Eroski y Auchan, according to the data published by the Kantar consultancy firm.
The purchase has gone through under very attractive terms, according to Carrefour. The total investment for this deal, which ie expected to be completed in early 2021, will amount to 78 million euros. In 2019, the 172 stores reported net sales of around 450 million euros. 
New store formats
Before this deal was announced, Carrefour already operated 1,179 stores in Spain. 205 of them were hypermarkets, 111 supermarkets, 838 were convenience stores and 25 were Supeco stores. Once the purchase is completed, it will transform the 172 Supersol stores into supermarkets, convenience stores and Supeco stores and they will shed their previous brand name.
The acquisition consolidates Carrefour's position in the Spanish distribution market, diversifies its portfolio and raises its profile in store formats that have flourished in recent years. This is in line with the strategy of its transformation plan, which will be completed in 2022.
Reinforcing its position in Andalusia and Madrid
The 172 Supersol stores will reinforce Carrefour's presence in Andalusia and the Community of Madrid, where they are most numerous. In fact, about 90% are in the cities of Madrid, Malaga, Cadiz and Seville.
The new stores will also be used to expand the network of the French company's food e-commerce platform, as they will all act as new collection points for orders made over the Internet.