Celonis opens an international business center in Madrid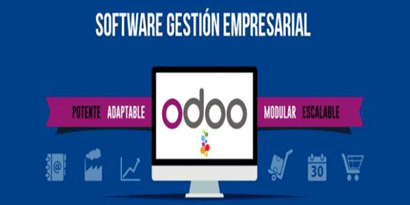 19 October 2020
The hub has selection processes open to hire new employees in various departments 
The German company Celonis, specialized in business software enriched with artificial intelligence (AI) to improve operational processes, has taken a further step in its expansion process with the launch of a new hub in Madrid. The new international business center will enable it to accelerate its growth, enhance its service offering to European and global clients, and strengthen the development of its products and solutions.
From its new hub in the Spanish capital, Celonis will provide centralized operational support for its clients to take advantage of its core process mining technology and smart operating applications. These applications are designed to detect friction in processes and take smart action in real time. This enables the processes and commercial operations of companies to be optimized.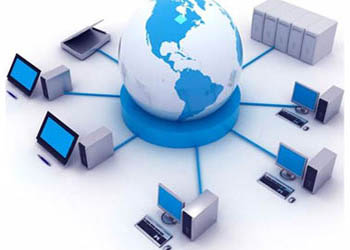 Celonis also wants to use its new Madrid hub as a learning and development center. It currently has processes open to hire new employees in its sales, customer success, solutions engineering and business development departments. It also plans to open new selection processes for other departments over the coming months.

Local and international talent
Arsenio Otero, Celonis COO, states: "As someone born and raised in Madrid, I couldn't be more excited for Celonis to establish itself in this cosmopolitan city, which is full of local and international talent. This new international center will add capacity to our ambition to better serve our European and global customers, strengthen our support operations and our capacity to develop products and solutions, and deepen our relationship with clients and partners in the region."
Meanwhile, Miguel Milano, chief revenue officer at Celonis, refers to some of the of its business software applications, "With our COVID-19 customer service applications, we're helping companies overcome the turbulent economic environment by optimizing their accounting functions to conserve cash. However, also in the long term, and when this crisis is over, all organizations can reap huge business benefits by optimizing their processes with Celonis. Our new hub in Madrid will allow us to bring these benefits to many more companies in all sectors around the world".