TDK chooses Málaga for its artificial intelligence innovation centre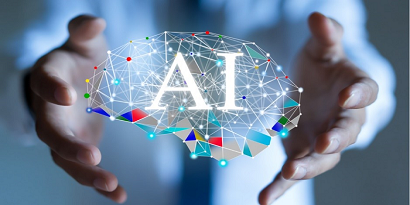 13 April 2021
It plans to recruit the company's 260 employees from the Andalusia Technology Park
The Japanese multinational TDK has decided to strengthen its ties with Málaga TechPark, the Andalusia Technology Park. This is the location chosen to install its first Data Science and Machine Learning Centre of Excellence, an innovation hub that will work on the development, support, monitoring and training of projects related to the use of technologies such as business intelligence, data-driven services and machine learning.
The scientific data centre, designed to boost the company's artificial intelligence services, will be staffed by the 260 employees who have been working since 2011 at its current plant in the same science park. TDK produces ribbon and power capacitors at this factory, which are mainly used in advanced industrial applications and renewable energies.

Collaboration with the University of Málaga
According to Málaga TechPark, the decision to locate this centre in Málaga is driven by the success of the working group involving the Khaos company and the research team at Málaga University. The results achieved by this group are already benefiting many TDK plants around the world, and focus on areas such as data science, advanced analytics, machine learning and basic technologies for Industry 4.0.
The idea of creating this centre first arose three years ago when the R&D department at Málaga's TDK TechPark plant began incorporating data science and machine learning into its manufacturing processes. Together with the Khaos research group, it subsequently set up a hub dedicated to providing services in artificial intelligence projects.

Ongoing projects
The team that will work at the new centre has already been involved in 15 TDK projects carried out at its facilities in countries such as China, Indonesia, India, Brazil and Germany.
Auxi Fernández, manager of the TDK plant in Málaga, says: "Having this team in the science park is a recognition by our head office of the work capacity of our staff in general, and the technical team in particular for its advanced level of knowledge in this area".

Fernández also explains: "For our business, which has such a high technological content, it is a great advantage to have a top-ranking partner like Málaga University, which not only trains future professionals but also has a very high standard of postgraduate studies, including the master's degree in big data".