Deloitte chooses Spain for its technology development centre for the EMEA area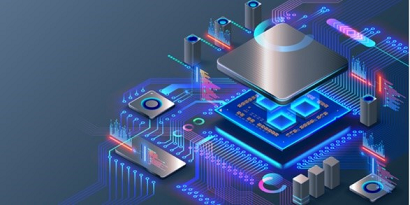 15 March 2021
It is being launched with over 600 professionals and plans to double its growth in two years
The consulting company Deloitte has chosen Spain as the site for a technology development centre that will serve the entire Western Europe, Middle East and Central Africa (EMEA) region. With the creation of this hub, it aims to reinforce its position as a leading consultant to large companies seeking a comprehensive solution to their most complex and transformational business challenges.
This is a strategic decision by Deloitte, which is looking to create a centre of reference for innovative technologies that is equipped to offer end-to-end solutions to its customers located in Europe, the Middle East and Africa.

Professionals with a STEM profile
The centre, whose location has yet to be decided, is taking shape thanks to the recruitment of over 600 graduate and post-graduate candidates with a profile in STEM subjects (science, technology, engineering and mathematics) distributed around Andalusia, Aragon and Galicia. The company's goal is to double the growth of the centre over the next two years.
Characterised by its high degree of specialisation, the new hub will prioritise the most innovative technologies on the market, in addition to areas involving the cloud and solutions applied to analytical, development and integration processes.

The best talent
Eduardo Miracle, technology consulting partner and leader of the technology development centre at Deloitte Spain, explains: "The technological development centre will allow us to continue adding technological capabilities and incorporate the best talent to support our clients in their most complex transformation challenges".
This new hub joins the consulting company's network of high value-added integrated centres around the world. Deloitte also has other world-class centres in Spain, such as its robotics centre, which is the country's first centre of excellence specialising in this area. Also noteworthy is the Deloitte EMEA Cybersphere Centre, which offers cybersecurity solutions.