Glencore enters the olive oil market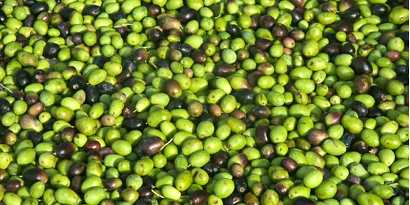 20 August 2019
It has associated with a Spanish company and invested five million euros in an oil storage warehouse
According to several specialized media outlets, the Swiss giant Glencore, with business in the mining, raw materials for energy and food sectors, has launched a new company to enter the Spanish olive oil sector. This is Mágina Oliva SL, in which it has a 51% stake. The other 49% belongs to the Spanish company Fórmula Empresarial Yera, owner of the Sabor de Oro olive oil brand.
Mágina Oliva was set up for the purpose of storing oil. According to the food industry media, the Swiss company has invested five million euros in the construction of a warehouse in the locality of Mancha Real in Jaen. The facilities have a storage capacity of up to six million kilos of oil and include equipment for analysis, tasting and training.
Own brand and for third parties
In the future, the new company also plans to venture into olive oil packaging, both for its own Vital Oleum brand and for its customers' brands, which it aims to capture in both the national and international market. In fact, according to El Confidencial, the relation between Glencore and Fórmula Empresarial Yera began two years ago, precisely when the Spanish company started packaging the Vital Oleum olive oil brand for its Swiss partner.
For this future packaging activity, Mágina Oliva has set aside a space adjoining the recently opened warehouse, where it plans to build these new facilities. The Swiss company has declined to comment on the transaction.