PepsiCo announces the construction of an innovative logistical center in Burgos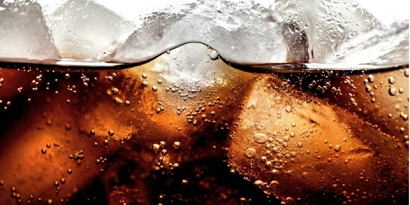 20 December 2019
It will invest 16.7 million euros and employ 200 people during the 18 months scheduled for the works
PepsiCo has announced its choice of Burgos for the construction of a new logistical center that will give service to the American company's snack plant in the same city. With a planned investment of 16.7 million euros, the works will begin in early 2020 and last approximately a year and a half.
This new infrastructure will serve to improve both the production capacity of the neighboring factory and the export of its products. Work in this plant will become more agile, and it will help offer its customers a better service thanks to the installation of a new automated storage system and logistical optimization.
Over 700 workers
PepsiCo began its activity in Burgos in 1971 with the acquisition of Matutano and the brand's production center in the city. In fact, this was the first factory the American multinational acquired in Europe. Today, PepsiCo employs over 700 workers in the city, counting its factory, office and distribution center staff.
The new logistical center will have an area of 4,600 m², exactly the same as it has in its current center. The major difference that will increase its capacity is the height of the new facility, which will be up to 42 meters. The construction works are scheduled to be completed in spring 2021 and will provide work for around 200 people.
Increased exports
The opening of this new logistical center will help PepsiCo's Burgos snack plant to increase its exports to other markets where the company is present. Currently, 18% of this factory's output is exported to countries like France, Italy, Portugal, Greece, Cyprus, Belgium and the Netherlands.
In addition to its support for Burgos, with this transaction the multinational – one of the largest in the world in its sector – demonstrates its ambition to become a leader in convenience food and beverages and to be "faster, stronger and better". It also reinforces its commitment to continue growing in the Spanish market.