Towa Pharmaceutical acquires the generics division of Esteve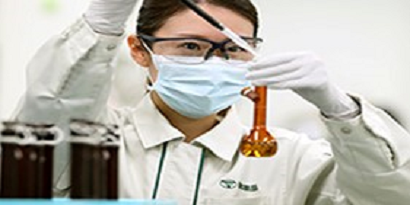 14 January 2020
It will pay 320 million euros for Pensa Investments to boost its commercial presence outside Japan
In late December, Towa Pharmaceutical and Esteve announced that they had reached an agreement for the sale of 100% of Pensa Investments, the generics division of the Spanish pharmaceutical company, to the Japanese company based in Osaka. The acquisition is expected to be finalized at the end of January. Towa will pay 320 million euros in cash to acquire ownership of the company.
Towa's aim with this transaction is to accelerate its commercial presence abroad through the acquisition of a company which, like itself, specializes in developing and manufacturing high-quality generic drugs. Thanks to this purchase, it will now also have a plant in Martorelles (Barcelona) specialized in the preparation of pellets, and can integrate its network of subsidiary companies in Europe and the United States.
Esteve's strategic plan
Pensa Investments markets over 300 products in Europe and the United States. It comprises Pensa Pharma, created in 2006, with 180 employees and based in Valencia; Breckenridge Pharmaceutical, created in 1983, with 40 employees and headquartered in Connecticut (United States); and Dose Innova, created in 2019 as a spin-off from Esteve's R&D area, with 600 employees and head offices in Catalonia.
The sale of Pensa is part of the strategic plan announced by Esteve in 2018, when it decided to focus its business on patented products and areas of specialized medicine. This was therefore a natural first step in pursuing this transformation, after which generic products were no longer contemplated.
Global pharmaceutical company
Esteve CEO Staffan Schüberg explains: "Towa is undoubtedly the ideal partner to develop the full potential of the Esteve generic division. At the same time, this operation will allow us to focus on our core businesses and speed up Esteve's transformation into a specialized and innovative global pharmaceutical company".
For his part, Itsuro Yoshida, president of Towa, says: "I am happy that we can now build a foundation for full-scale overseas expansion by obtaining the sales networks that Pensa owns in Europe and the US, its know-how and knowledge on EMA/FDA regulations and commercial practices in each country, and its production facility in Europe. Our goal is to build a solid global structure by respecting and integrating one another's human resources, culture, and technologies. We will work unitedly as a group to provide Towa's value-added products to patients all over the world".