Huijbregts Groep finalizes the construction of its factory in Gerona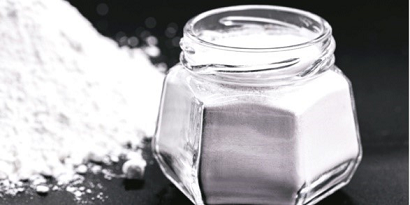 22 January 2020
The group's first plant outside the Netherlands will provide employment for 100 people when it is fully operational
The construction of the Huijbregts Groep's factory in
Massanes (Gerona)
is proceeding as planned by the Dutch group. The work began in May 2019, and the aim is for what will be the company's first facility outside the Netherlands to come on line in the middle of the present year.
The operation began with the purchase of a 44,000-m² site in the Catalan location. In the first phase, the building currently under construction will occupy approximately half the terrain. Huijbregts thus reserves sufficient space for a future expansion of its facilities.
Markets in southern Europe and North Africa
The factory being built in Massanes will be an exact copy of the company's production center in Helmond (Netherlands). When the plant starts operating, the company expects to serve the needs of markets in southern Europe and North Africa. This factory will enable them to serve these customers more rapidly, while obtaining considerable savings in transport costs.
The start of the operations will imply the incorporation of ten employees in the new facilities. The workforce is expected to increase to 100 workers once the factory is fully operational. The work is currently progressing at a satisfactory rate, and delivery has already been taken of the first mixers that will be used in the plant. A total of 16 mixers will be installed between January and the end of March.
Over 80 years of history
Huijbregts Groep mixes and packages powdered ingredients for the food industry. In its over 80 years of history, it has grown from the original family-run company making sausage fillings and meat products to become a major company with a presence in the international market. It underwent its greatest growth in the 1970s with the opening of its production plant in Helmond, whose plans are now being replicated in Massanes.
In December 1980 the company abandoned the meat industry to focus on the production of powdered material for the food sector. Its offer currently extends to logistics, with a delivery service that guarantees the traceability of its products.