Aldi will open over 20 supermarkets in Spain in 2020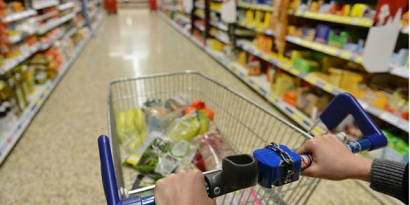 12 June 2020
It already has over 4,300 employees and will undertake a major expansion plan in Spain in the coming years
The supermarket chain Aldi continues to pursue its expansion plan in Spain, which it intends to step up in coming years. For the moment it plans to open 20 new establishments throughout 2020, 60% of which will be located in town and city centers, including Madrid, Barcelona, Seville and Valencia. The aim is to be near its customers, a very pronounced trend in the sector in recent years.
May 27 saw the opening of an Aldi supermarket in Seville, which was the German chain's 309th store in Spain. This brought the multinational's commercial space in the country to over 329,000 m². It has a total of over 4,300 employees.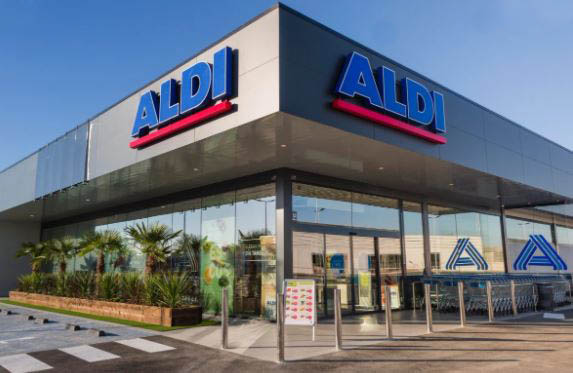 Forthcoming openings
Aldi's openings in 2020 will be concentrated in four autonomous regions: 30% of the new supermarkets will be in Catalonia, 25% in the Madrid Region, another 25% in Andalusia and the remaining 20% in the Region of Valencia. These represent a total of three more openings than in 2019, when they were distributed between Catalonia, Madrid Region, Region of Valencia, Region of Murcia, Basque Country, the Balearic Islands and Andalusia.
Federico Hens, the company's head of expansion, says of this year's opening: "For this year our main objective is to continue to move even closer to our customers, enabling access to our supermarkets and guaranteeing a safe, quality shopping experience at a good price". As for the future he announces: "Over the next few years Aldi will be implementing its strong expansion plan in Spain".