TPG chooses Madrid for the headquarters of Matrix Renewables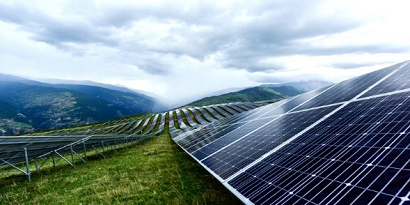 21 July 2020
The new company is launched with projects totaling a capacity of one gigawatt in Spain, Chile, Colombia and Mexico
The US investor TPG has created a new vehicle to manage its solar energy portfolio acquired from the Chinese company Trina Solar through its investment fund The Rise Fund. The new company, called Matrix Renewables, starts out with one gigawatt of photovoltaic projects – some operational, others under construction, and the rest at an advanced stage of development, almost ready to build.
Headquartered in Madrid, Matrix Renewables aspires to grow in the solar and clean energy infrastructure market through the operation, acquisition and development of new projects, in addition to those it has at its creation, in Spain, Colombia and Mexico.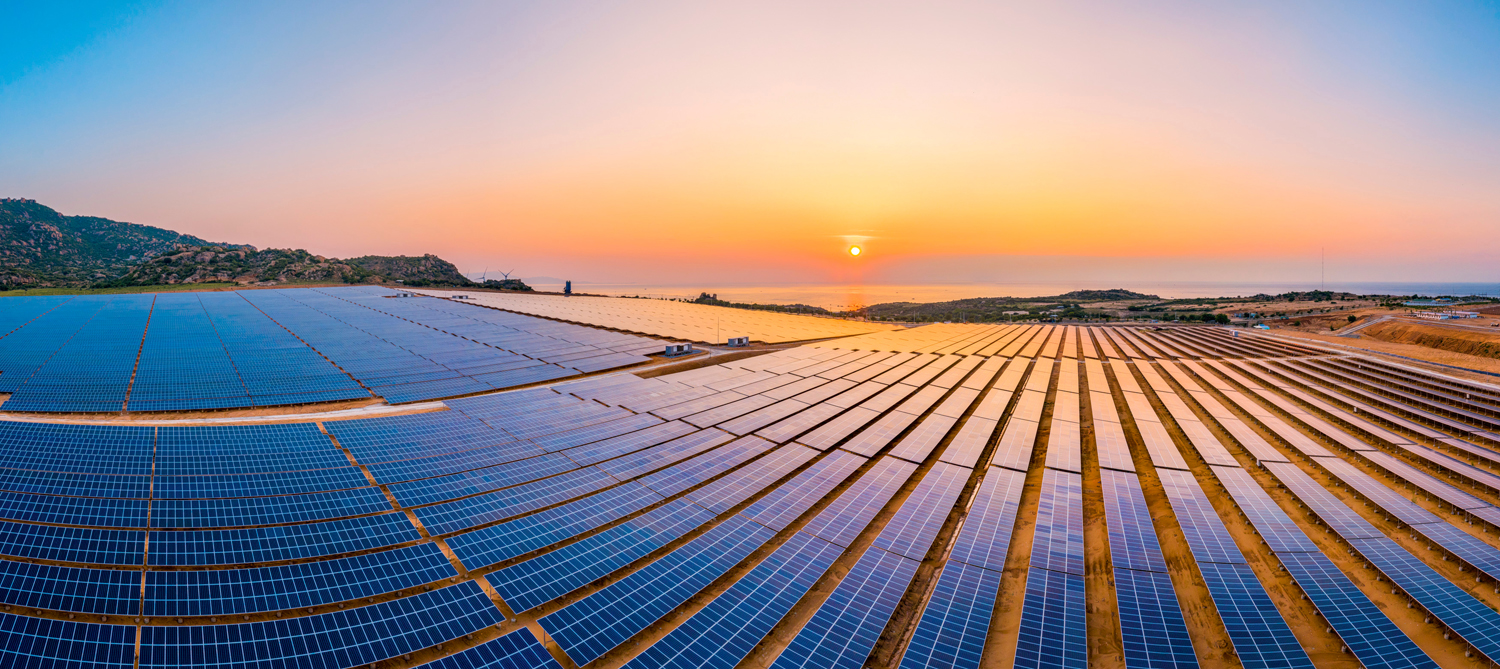 New strategic opportunities
TPG is currently constituting the management team that will head Matrix Renewables, while actively searching for new strategic opportunities with which to grow its portfolio of renewable assets around the world.
According to Ed Beckley, a partner at TPG: "With the establishment of Matrix Renewables and the leadership of a seasoned management team, we are actively looking for additional strategic opportunities to grow our global portfolio and build out the platform".
Decarbonization
Steve Ellis, co-managing partner of The Rise Fund says: "The global solar PV market continues to grow rapidly as it benefits from a number of secular tailwinds including the accelerating shift to decarbonization".
Throughout the last year, TPG has worked from its London office to create a team dedicated to infrastructure investments. The new additions include names like Steven Mandel, with longstanding experience in investment in renewable energy and who has joined The Rise Fund partnership for the creation of Matrix Renewables.
The infrastructures team at TPG also recently led the firm's investment in Abengoa S.A.'s operating electricity transmission line assets in Brazil. Throughout TPG's history, the company has made a series of investment in infrastructure assets around the world in sectors such as transport, telecommunications and renewable energy.