Nordex builds a factory producing wind power towers in Castile-La Mancha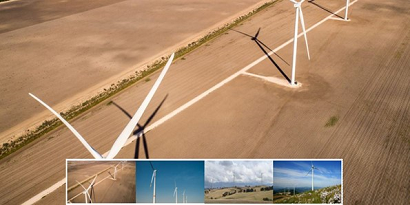 22 July 2020
The plant in Motilla del Palancar (Cuenca) will create 300 direct and some 200 indirect jobs
The wind-turbine manufacturer Nordex is building a factory producing concrete towers in Motilla del Palancar (Cuenca). The new infrastructure is being raised on a 12-hectare plot and will serve to complete the German company's value proposition by producing the towers that will in future support the turbines it manufactures for their installation in the region

Construction began on the factory at the end of June and will be completed in August. Once operational, it will provide direct employment for 300 people, and it is estimated that another 200 indirect jobs will be created among local parts suppliers.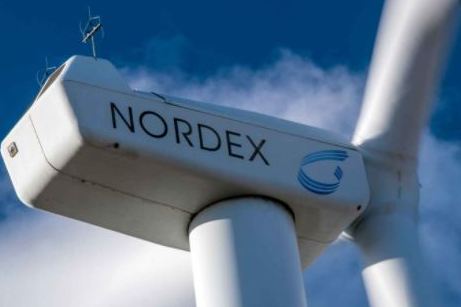 Major wind farms
Nordex's approach is similar to the case of the other 11 tower manufacturing plants it has in other countries, and is based on proximity to the sites where major wind farms are installed. This optimizes routes and transport times, and reduces logistics expenses.
The plant in Motilla del Palancar, the first of its kind in Castile-La Mancha, will have the capacity to produce two 120-meter tall towers a week. Each tower is manufactured in 20 meter segments that are assembled on the installation site. The group has been manufacturing this type of towers for 14 years and has now produced over one thousand.
Clean and sustainable energy in the long term
According to José Luis Blanco, CEO of the Nordex Group: "In addition to creating jobs, our turbine technology effectively ensures the success of our customers' wind power projects and contributes to the supply of clean and sustainable energy in the long term".
The Nordex Group merged with the air turbine manufacturer Acciona Windpower in April 2016, when Acciona acquired a stake of 36.41% and became its main shareholder. Spain is currently the Nordex Group's second operational base. It has 1,600 employees in the country and over two gigawatts of installed capacity, with another 340 megawatts under construction.